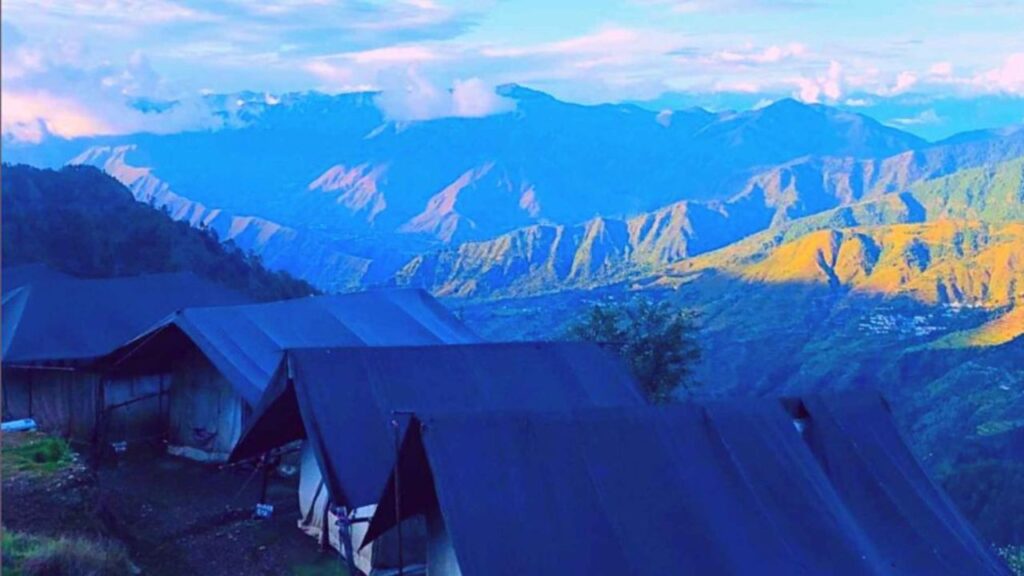 Book Best Camping Hotels in Dhanaulti
Camo O Royale hotels in Dhanaulti offer the greatest amenities and various entertainment options, so feel free to enjoy the mountain adventure while you're there.
Dhanaulti is an undiscovered Indian region situated in the Uttarakhand region. In the foothills of the Garhwali Himalayan range, 25 kilometres from Mussoorie, at an elevation of 2286 metres, is the hill station of Dhanaulti. Therefore, CAMP O ROYALE Dhanaulti is a destination for people looking for a private getaway in the hills far from the bustle of city life. Winters in this hill town bring a lot of snowfall, and travelers swarm here in droves to take in the splendor of this Paradise.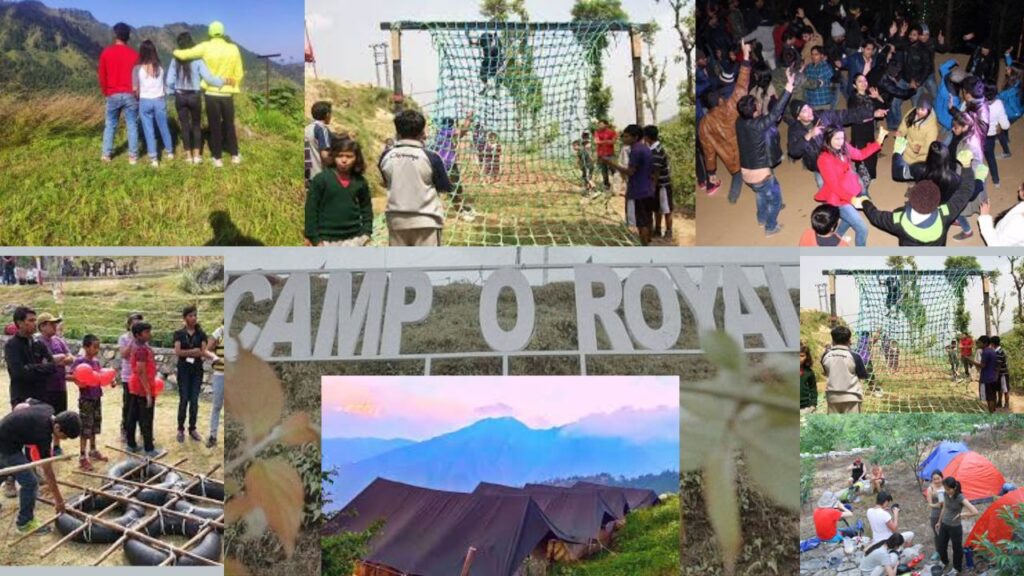 Camping in Dhanaulti
People look forward to spending their weekends at Dhanaulti since it is their ideal vacation spot. In contrast to Mussoorie, Dhanaulti still needs to be overrun by tourists or crowds. There is just one designated spot for camping in Dhanaulti, where you may admire the Himalayas while sleeping beneath the stars. In Dhanaulti, camps are constructed to withstand the winter's chilly conditions and snowfall.
In the summer, the Dhanaulti campground draws large numbers because of its fantastic weather, while in the winter, visitors come mostly to see the mesmerising snowfall.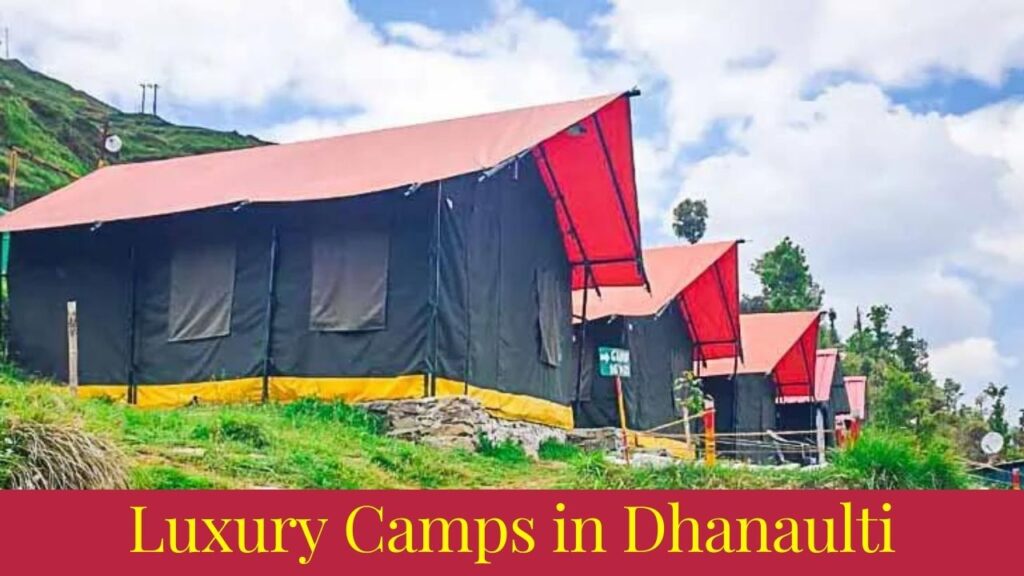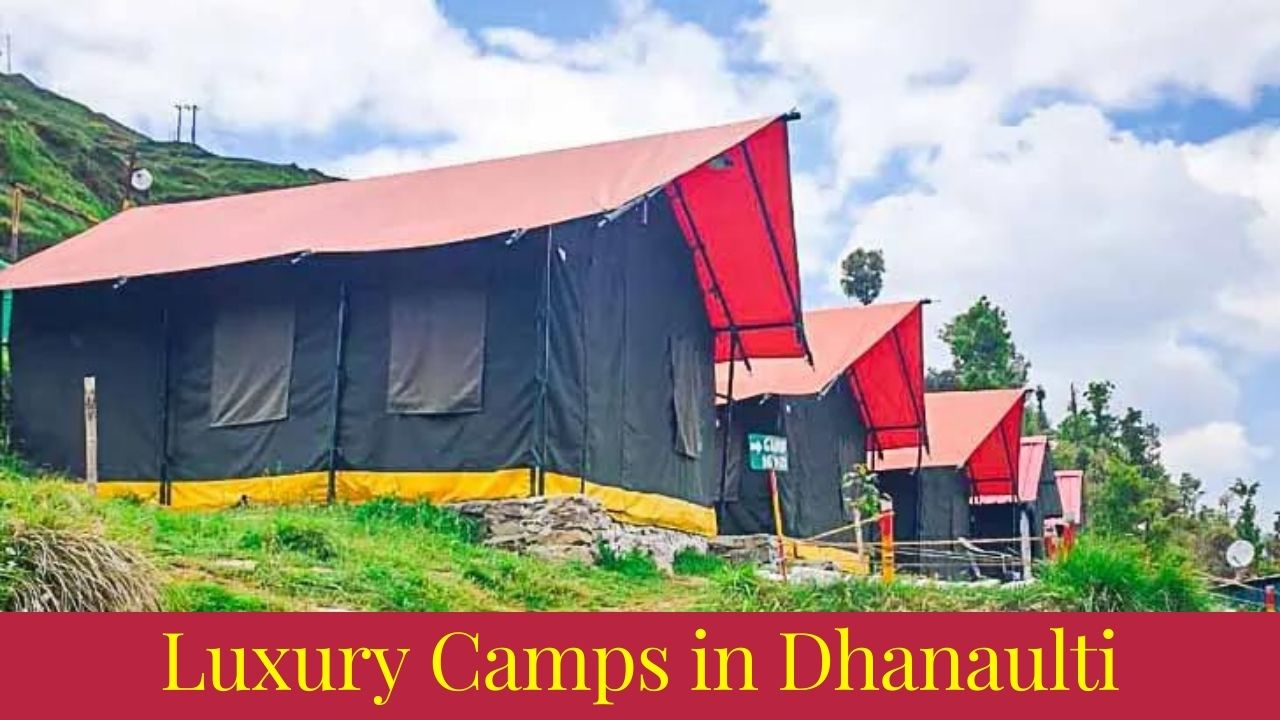 How do camping in Dhanaulti?
You must first reserve a Dhanaulti Camp O Royale camping package to enjoy camping in Dhanaulti. Swiss camps, tents, and permanent cottages are all used for camping. Your Dhanaulti camping package includes a campfire with music, delectable food, and an overnight stay in a fascinating area.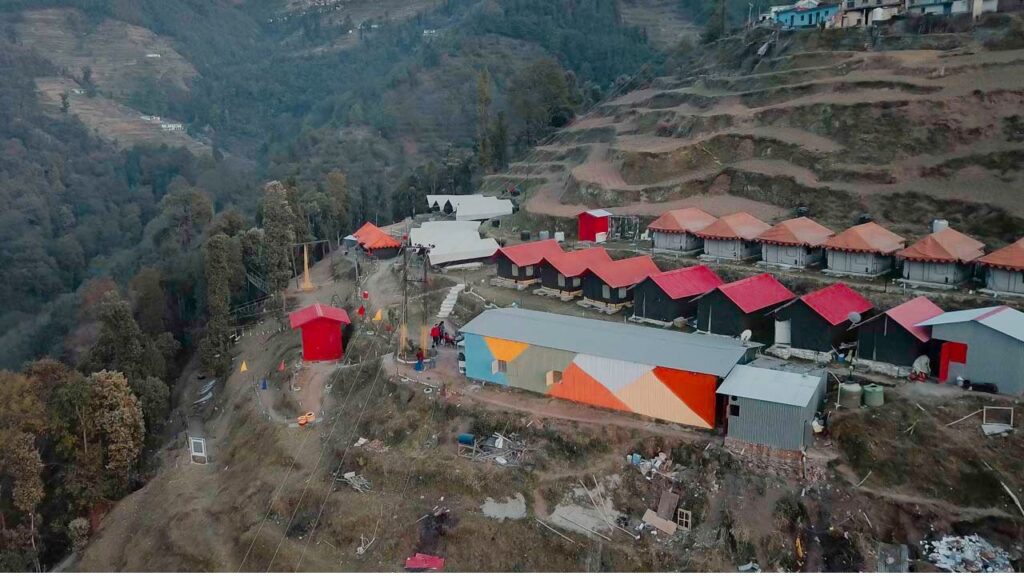 When is the ideal time to go camping in Dhanaulti?
Dhanaulti is more of a winter resort because snowfall is the main reason people travel there. As a result, the months of November to February are recommended for camping.
Family Packages
Going camping is the ideal strategy to foster a stronger bond between parents and children. In our family packages, we provide enough protection and safety so that you can spend time with your children. The beauty of sparkling stars in moonlight, the crackle of campfires, and the sound of your kids laughing while engaging in all those forbidden activities are genuine joys that may be enjoyed when the family is camping.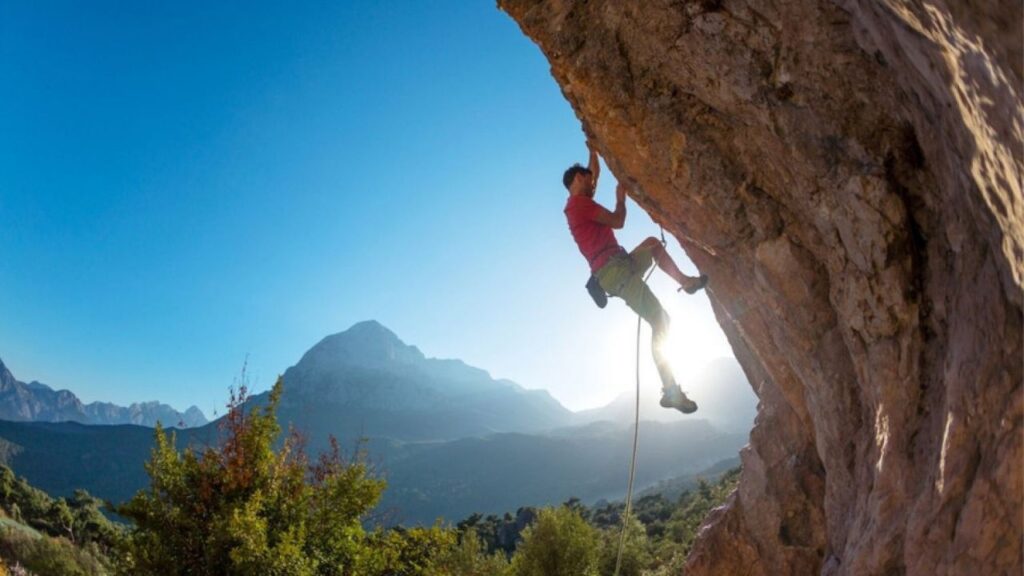 Camp O Royale provides the opportunity to enjoy the fresh air in Dhanaulti for you and your family. Imagine feeling the chilly air as it first wakes you up. It's birds singing in heaven. Ignore your alarm and take in the sunrise as the birds awaken you. Natural aroma, that wonderful aroma of fresh grass, dirt, and air. It revitalizes an unproblematic trip. Let your troubles go and unwind.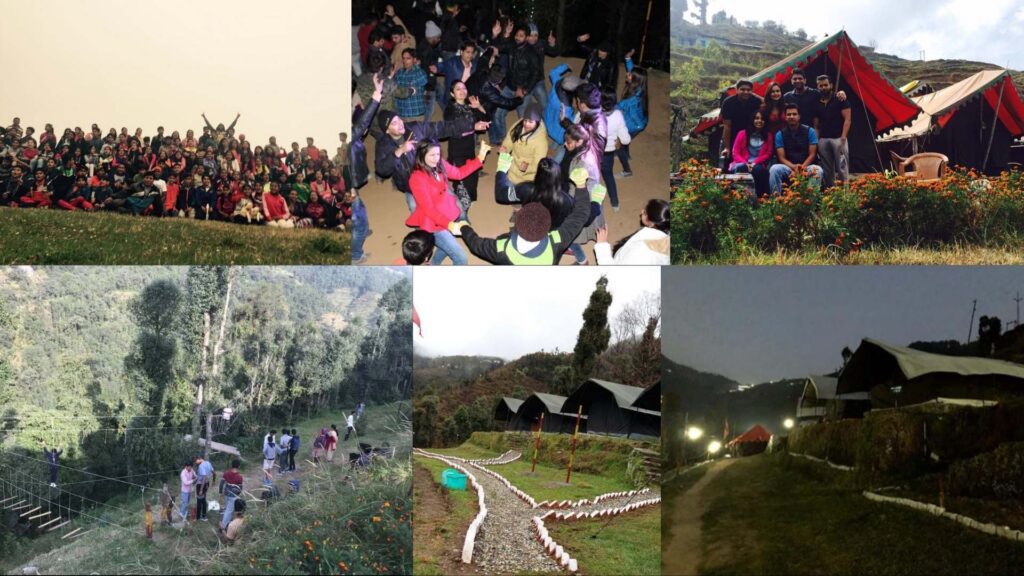 Group Family Packages
Family camping is the best approach to strengthening bonds among family members. It improves the bond between parents, grandparents, and kids. It is important to take advantage of the wonderful experience of camping with one's children and other family members. The cherry on top is to enjoy nature's finest while considering the restrictions and limits that all age groups face.
Families today are dispersed more widely across the country. Modern technology makes it possible to stay in touch and speak with distant family members without difficulty. However, nothing can replace the comfort of a grandfather's hug or storytimes with a grandma. Group family packages from Camp O Royale, Dhanaulti, may help. If your family has never attended a group family camp, it would be a good idea to start.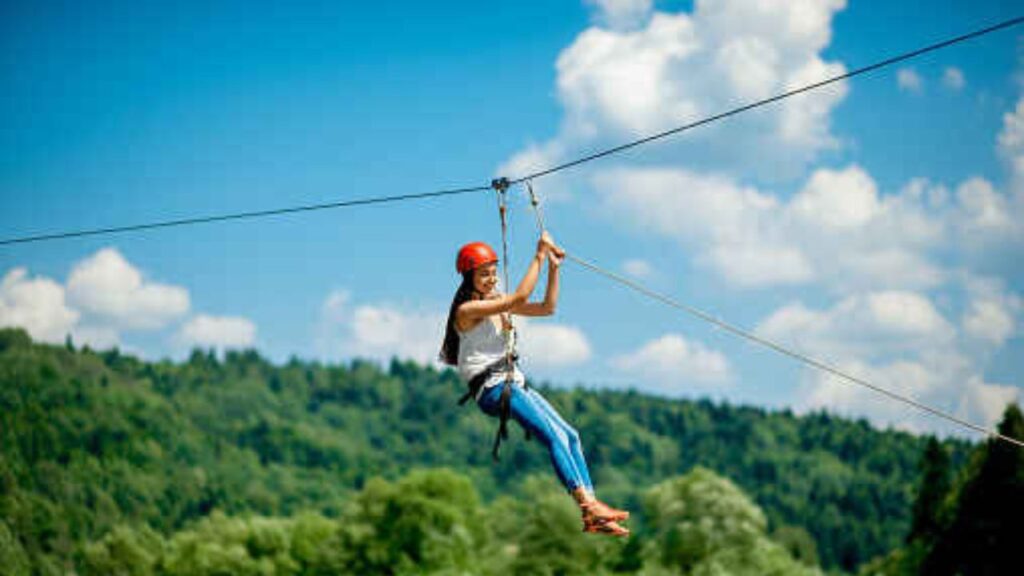 Corporate Packages
We provide business camping at Camp O Royale and a brand-new leisure experience with sports and adventure. We provide a great nature camping experience that encourages "return to nature" and "eco-tourism" if you get tired of carefully planned vacations and scheduled & packaged trips. The idyllic setting of a camp makes you want to lie in the lap of nature. Your mind, body, and soul are relaxed through special yoga courses. You can rejuvenate yourself as a result of the event.
Camp O Royale, Dhanaulti, allows the company to connect with and build a new relationship with its personnel. Camp O Royale, Dhanaulti, offers corporate packages that foster teamwork and enhance the working environment.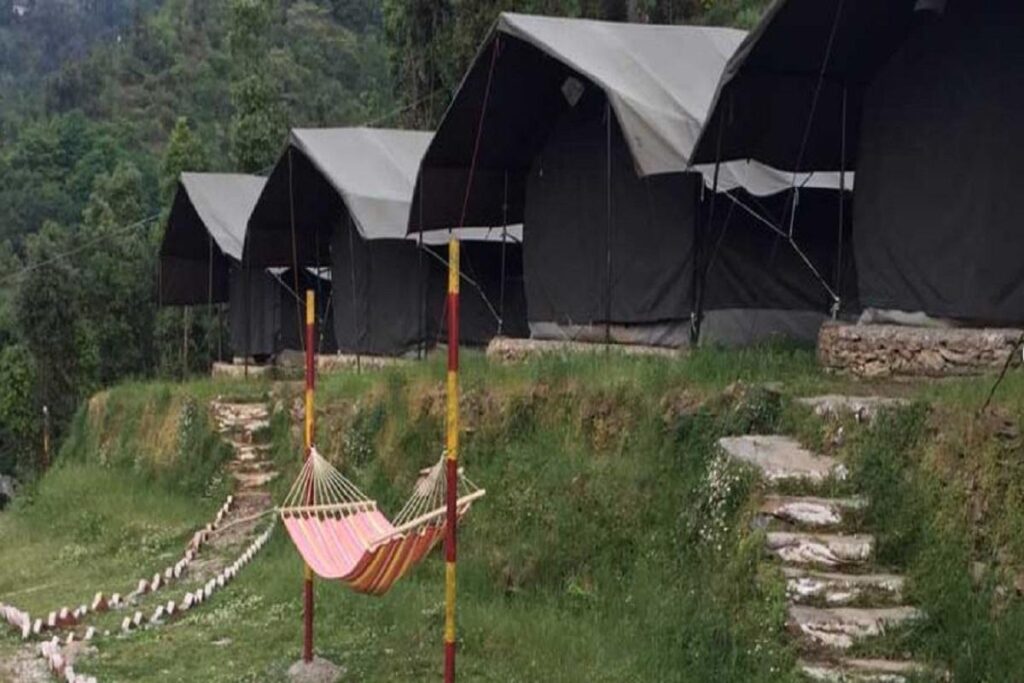 College & Institute Packages
Create a new friendship by having fun with your friends and classmates. Make the days of your college and studies ones you will appreciate and remember in the future. Younger generations have the curiosity and bravery to push through life's unadventurous barricades. They decide to take a strict stance and benefit from it. Camp O Royale offers particular adventurous activities for youthful, athletic youngsters.
The primary objective of an institute's planning of a camping trip for students is to remove them from the predictable and cosy classroom environment and provide extracurricular activities. The young pupils at Camp O Royale in Dhanaulti are at their best and are helped to develop and pursue their interests.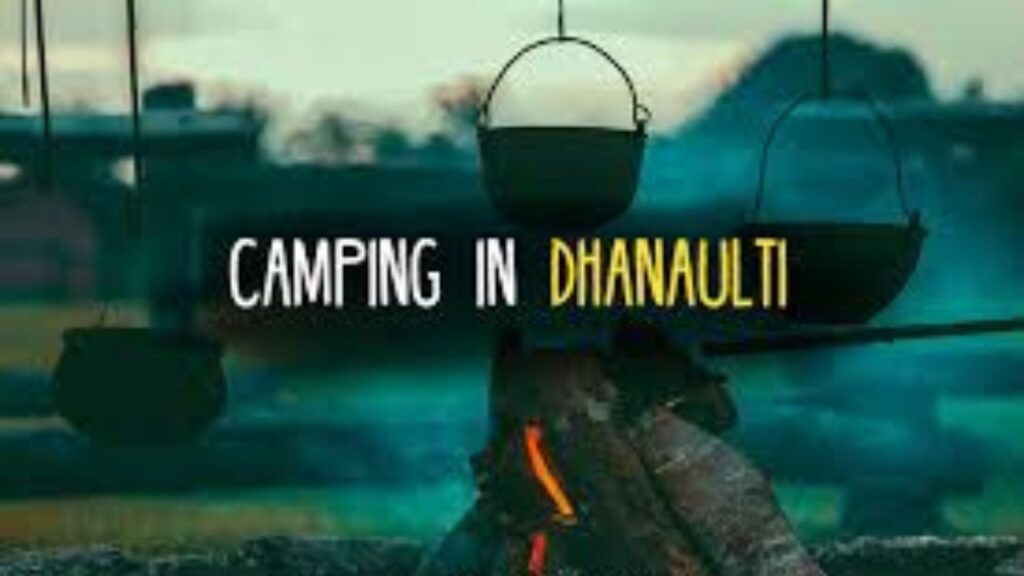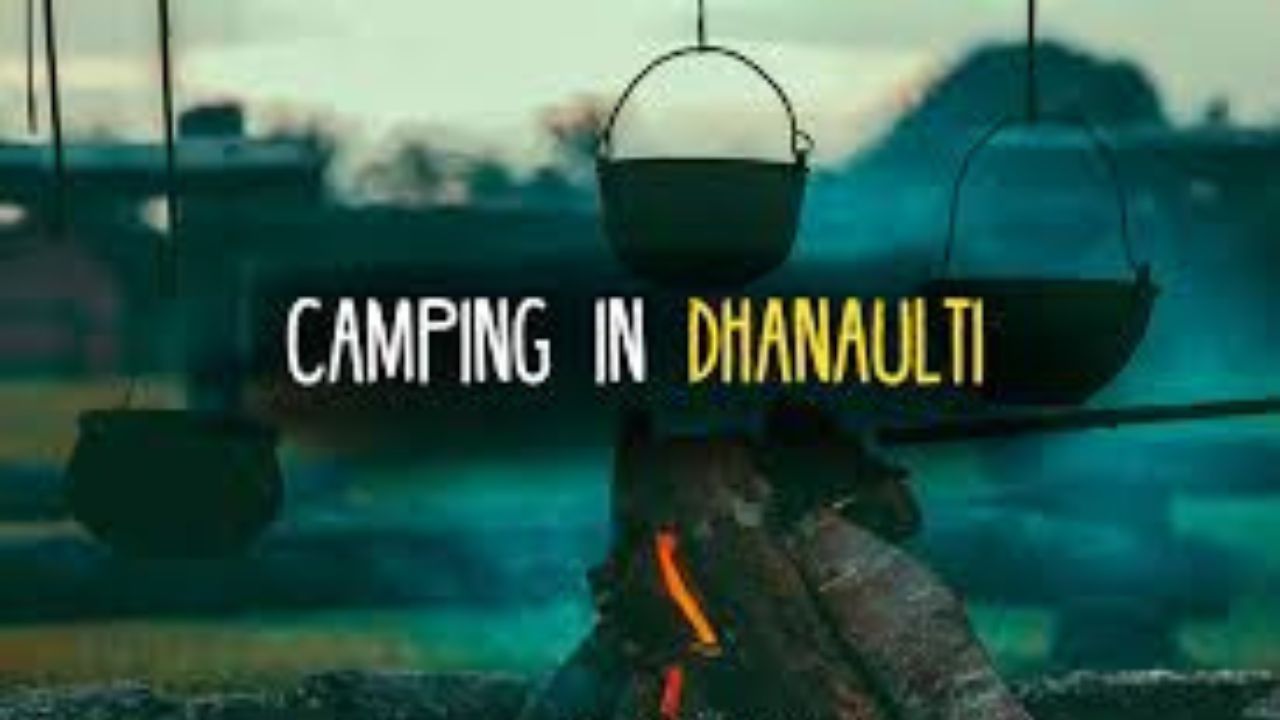 School Packages
Camp O Royale provides brand-new, jam-packed, enjoyable activities and school camping experiences. Children can participate in dancing, hiking, games, arts and crafts, and many other activities. Camping serves as an enjoyable, educational, and intellectual activity. The educational sessions contain a variety of exercises. A lovely and alluring environment encourages kids to leave their rooms and experience nature.
We are renowned for producing contented campers who leave more equipped for the difficulties they encounter, encouraged to develop their potential, and nurtured to realise the value and significance of their own life. Through our school camping packages, which are tailored to each group's needs, we at Camp O Royale, Dhanaulti, provide children with an exciting and safe camping experience that inspires, nourishes, and empowers them.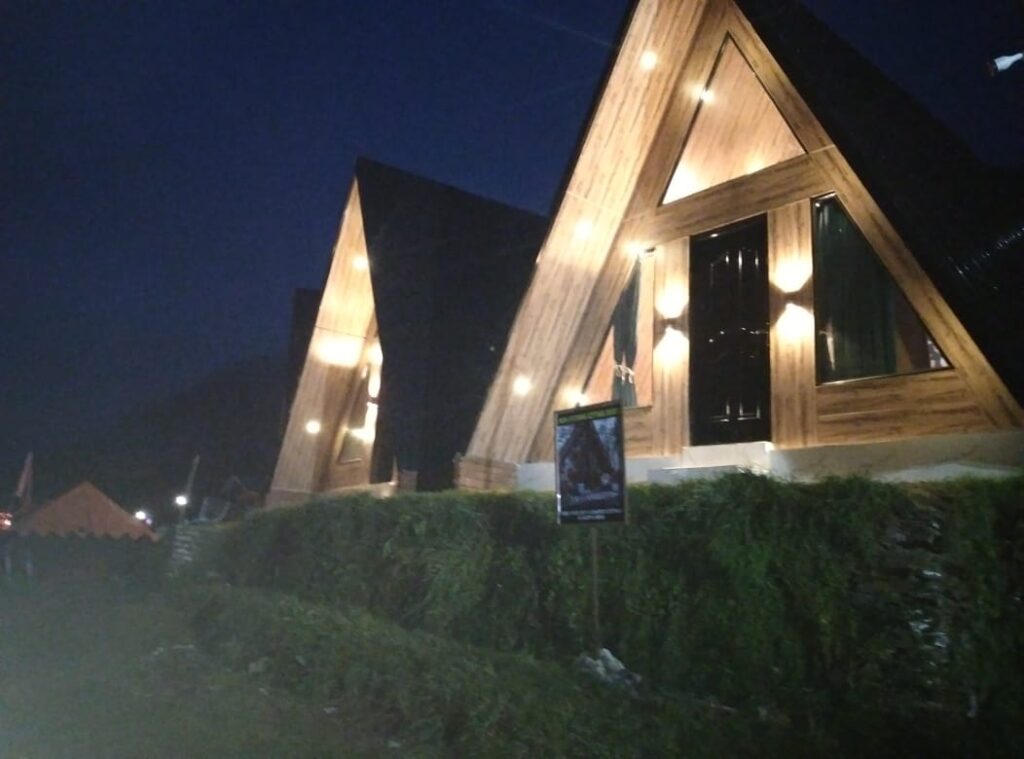 Day Picnic Packages
Take a little journey with your family, friends, or loved ones. Enjoy Dhanaulti's stunning environment to recharge. We also organize games for individuals of all ages, including children and adults. The modern generation has been dominated by technology. Kids nowadays have lost the value of outdoor recreation and activities. This has negatively impacted the health of the generation. Spend the day at Camp O Royale in Dhanaulti with your children. Enjoy the beautiful scenery and revel in the peace of the Himalayas. Your spirits will soar, and your inventiveness will increase. Birds singing, a clean environment, and your children's laughter will provide the ideal level of satisfaction. We can create bespoke packages that completely meet your demands. We also individually organize entertaining events for kids and adults, including outdoor activities, team-building exercises, recreational amenities, delectable cuisine, etc. We ensure you have the most magical moments to record and carry with you.