Best Resort in Dhanaulti – Camp O Royale
Dhanaulti, near Mussoorie, is famed for its foggy highlands, dense pine, and deodar forests. Dhanaulti is an excellent choice for anyone looking for a quick escape from Delhi's hectic daily life. matches this small hill town for camping, trekking, or simply relaxing in nature. To make the vacation even more memorable, stay at the most popular and Best Resort in Dhanaulti to enjoy the finest in hospitality, services, and amenities.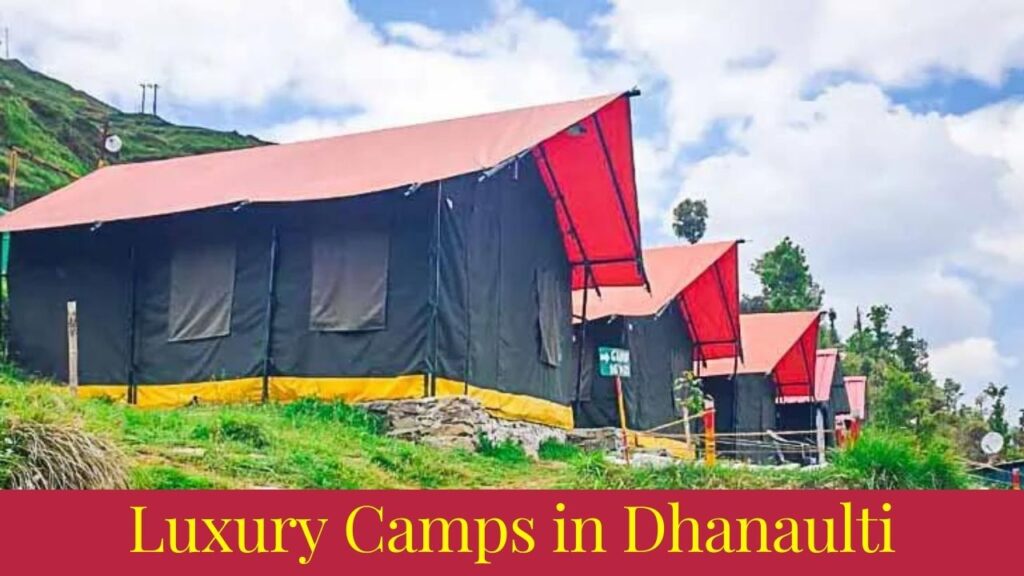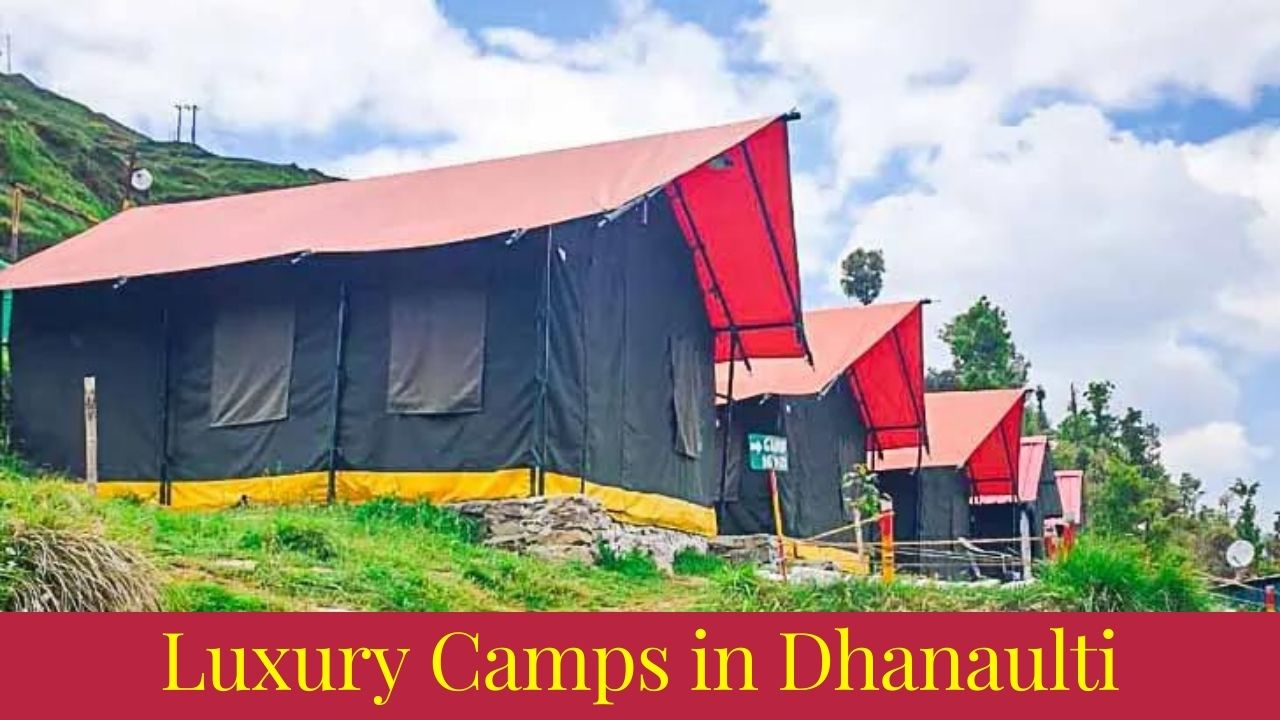 FAQ
Which is the most popular resort in Dhanaulti?
One of the top resorts in Dhanaulti is Camp O Royale. You'll find well-appointed apartments with all the modern conveniences at Camp O Royale. Those looking for a camp in Dhanaulti should consider Camp O Royale. The rating for Camp is 3.9 out of 5, which is regarded as favorable. One of the most popular cheap hotels in Dhanaulti among travelers is Camp O Royale. High client satisfaction results from this property's easy check-in/check-out process, flexible policies, and friendly management. Check-in and check-out times at the Camp are typically at 2:00 PM and 12:00 PM, respectively.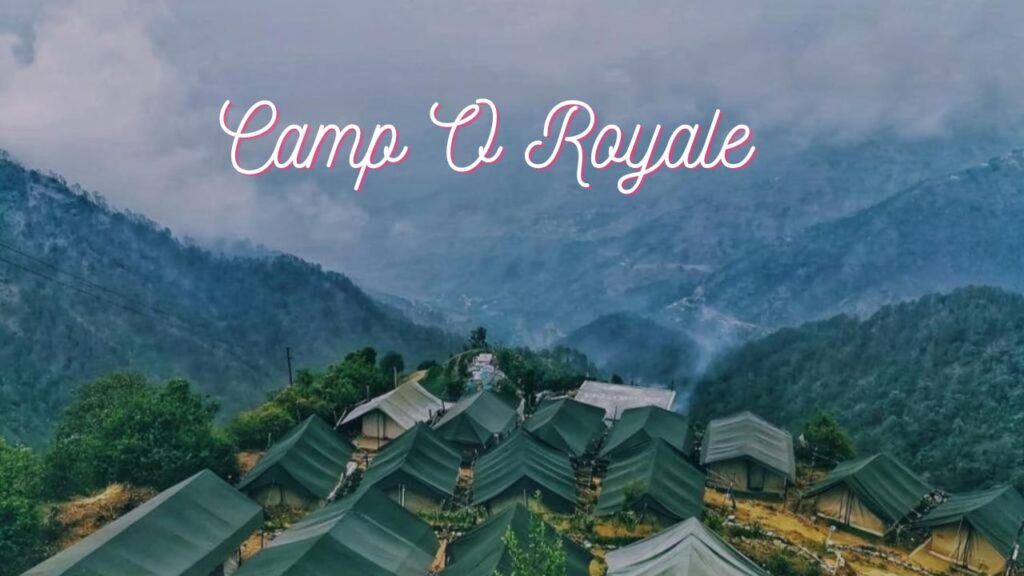 Should you go to Mussoorie or Dhanaulti?
If you are traveling with friends, Dhanaulti is a better place to stay than Mussoorie. Dhanaulti is closer to Chakrata than Chakrata is to Dhanaulti in terms of distance. You can also take a trip to Mussoorie, Kempty Falls, and Kanatal while in Dhanaulti. I recommend you go to Dhanaulti if you're traveling in the winter; otherwise, go to Mussoorie.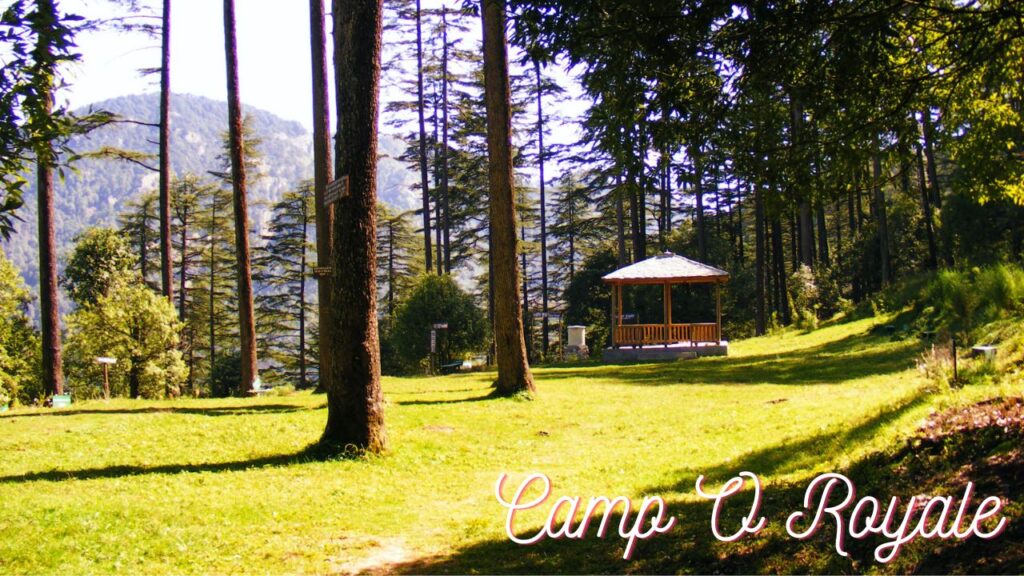 Why is Dhanaulti famous?
The Indian state of Uttarakhand contains the mountainous town of Dhanaulti. It is renowned for its breathtaking Himalayan views, tranquil atmosphere, and closeness to well-known tourist sites like Mussoorie and Chamba. Dhanaulti is a well-liked vacation spot for outdoor enthusiasts and nature lovers and is famous for its eco-friendly tourist activities.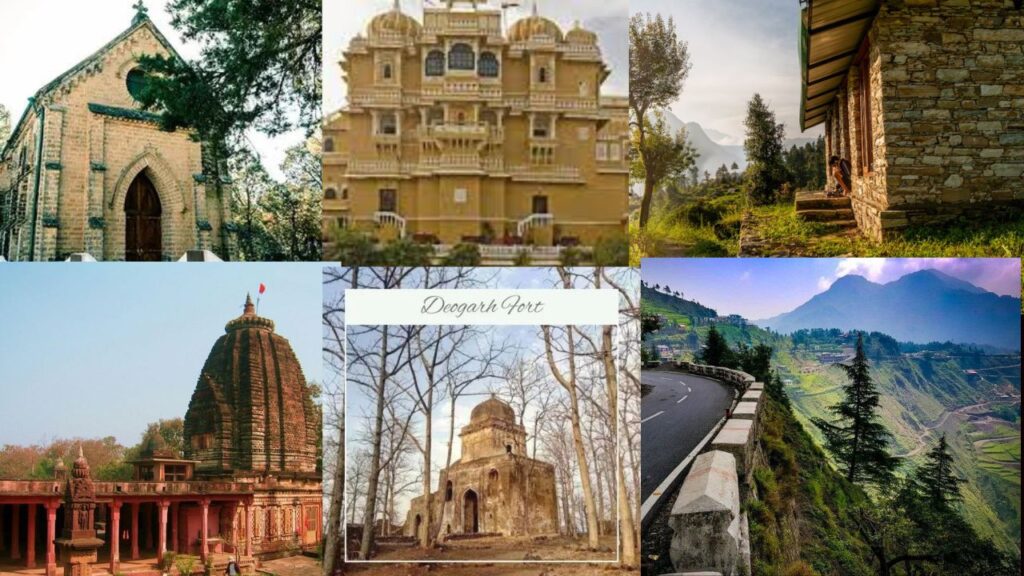 Can we see snow in Dhanaulti?
Although Dhanaulti, which is in the foothills of the Himalayas, is not generally recognized for having a lot of snowfall, it is possible to see snow there throughout the winter. When visiting Dhanaulti, December through February is often an ideal time to see snow. Weather in the Himalayas can be unpredictable, so it's always safe to check the forecast before making travel arrangements.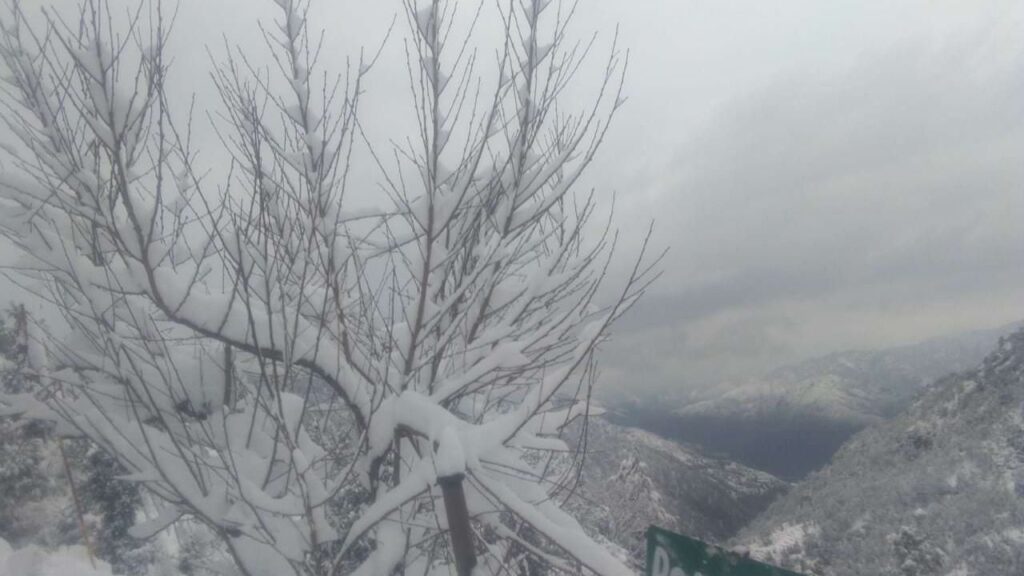 How many days are sufficient for Dhanaulti?
Your hobbies and the things you intend to do there will determine how long you remain in Dhanaulti. A few days may be enough time to unwind and enjoy the serene surroundings and stunning vistas. However, you should stay longer if you intend to visit nearby locations, such as Sooriehamba, or if you want to attend Chamba. Trekking, hiking, and camping are included in this activity. Generally speaking, a vacation to Dhanaulti lasting two to three days would be enough time to take in the main sights and appreciate the surrounding scenery.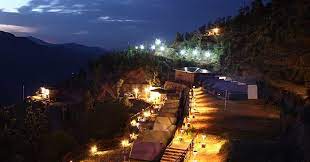 Is there any waterfall in Dhanaulti?
In Dhanaulti, there is a waterfall known as the Surkanda Devi Temple Waterfall. There is a stunning waterfall next to the Surkanda Devi Temple, a well-known pilgrimage destination in the Altis. It is a small waterfall, but it is still worth seeing. It's the ideal location for nature lovers because of the waterfall's surrounding lush forest. While the 2.5-mile hike from Surkandada Devi Temple to the waterfall is challenging, the trek is worthwhile because the waterfall is a stunning sight. It's also crucial to remember that the cascade depends on rainfall and snowfall; thus, it might not be visible during some seasons. Always check the local weather forecast before making travel arrangements to the waterfall.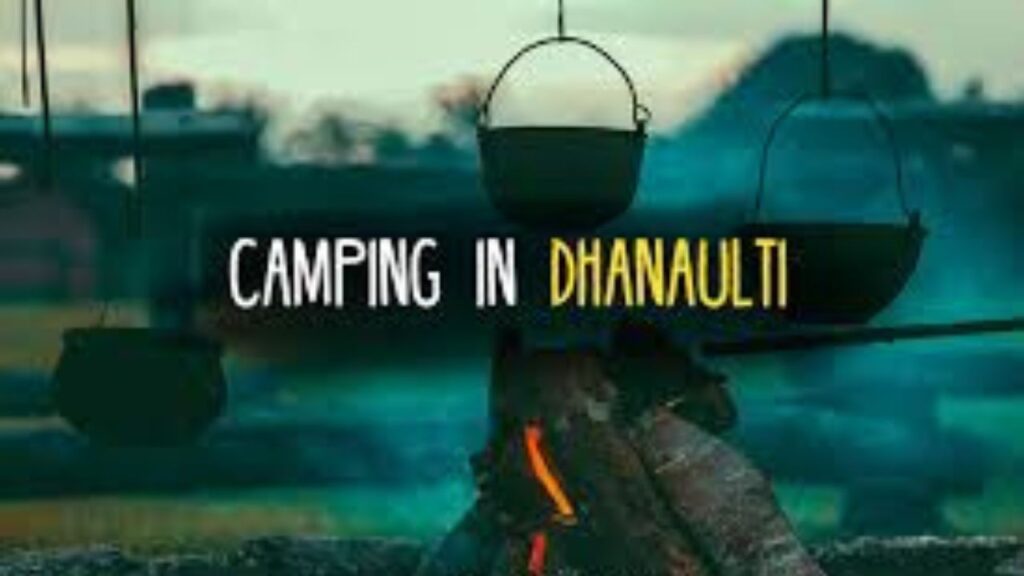 Which month is most suitable for Dhanaulti?
The right time to visit Dhanaulti depends on what you're looking to do during your trip.
The right time to travel is winter, between December and February, if you want to see snow.
The ideal time to visit is between April and June, in the spring and early summer, if you want to avoid the heat and enjoy cooler temps.
The ideal time to visit is between July and September, during the monsoon season, if you want to take in the lovely foliage and blooming flowers.
Additionally, it's crucial to remember that Dhanaulti might become busy during the busiest travel times, normally from April to June and September to October. Plan your trip during the off-season if you want a more relaxing experience.
April through June and September through November are often the ideal times to visit Dhanaulti. By doing so, you can avoid crowds while still taking in the pleasant weather and the area's lush surroundings.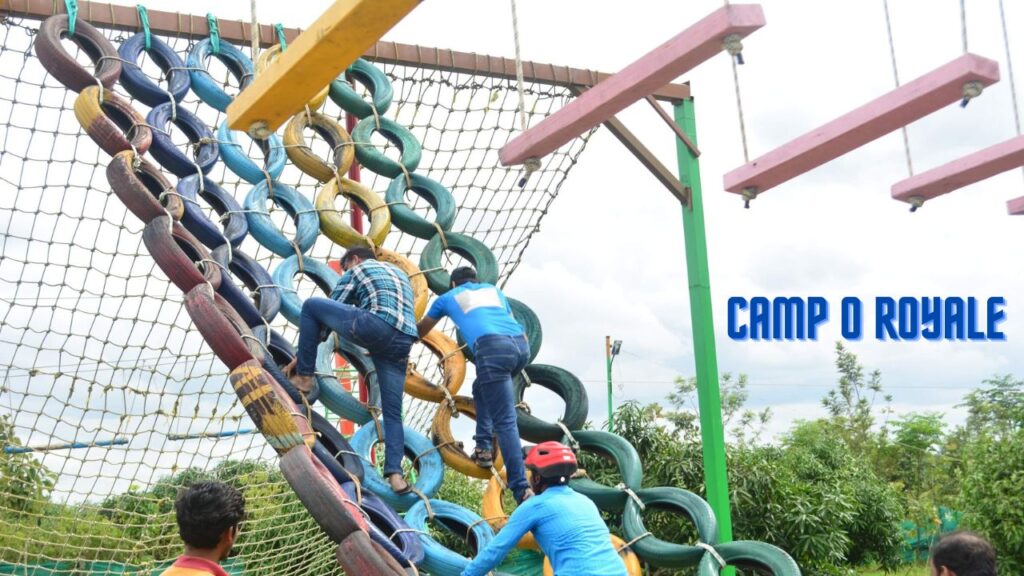 Is there paragliding in Dhanaulti?
Paragliding is a rare activity in Dhanaulti. There is no commercial paragliding activity in Dhanaulti, even though paragliding is available in various surrounding locations, like Mussoorie. But that doesn't mean you can't enjoy paragliding around Dhanaulti; you may visit adjacent places like Mussoorie, Tehri, Kempty Falls, and Lansdowne, where the sport is well-liked and where there are businesses that offer paragliding services. To learn more about regional paragliding prospects, it is imperative to conduct some research and speak with local operators. Paragliding is a weather-dependent sport that the wind and other meteorological conditions can impact, so it's always better to check the forecast and plan accordingly.