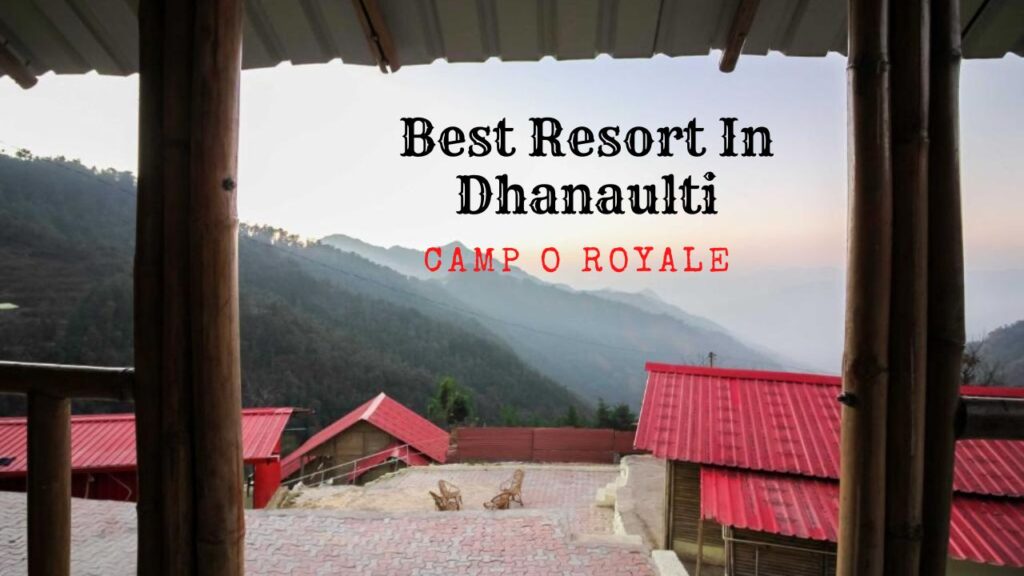 A Fun and Exciting Adventure Camp in Dhanaulti Called Camp O Royale
The beautiful hill station of Dhanaulti in Uttarakhand is known for its scenic beauty and exciting activities. There are plenty of campgrounds, resorts, and hotels in the area, but Camp O Royale provides the ultimate adventure experience. Camp O Royale is one of the best Adventure Camp in Dhanaulti.
A luxury adventure camp located in Dhanaulti called Camp O Royale offers a wide range of exciting activities and amenities to its guests who can enjoy a wide range of activities. The perfect getaway for those who love nature, adventure, or who are just looking for a quiet getaway in nature is Camp O Royale.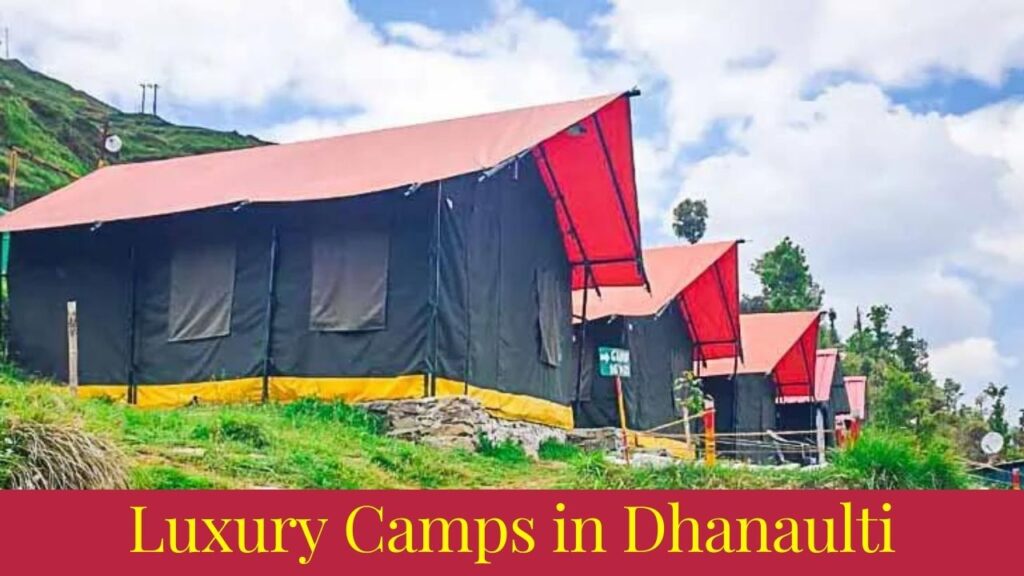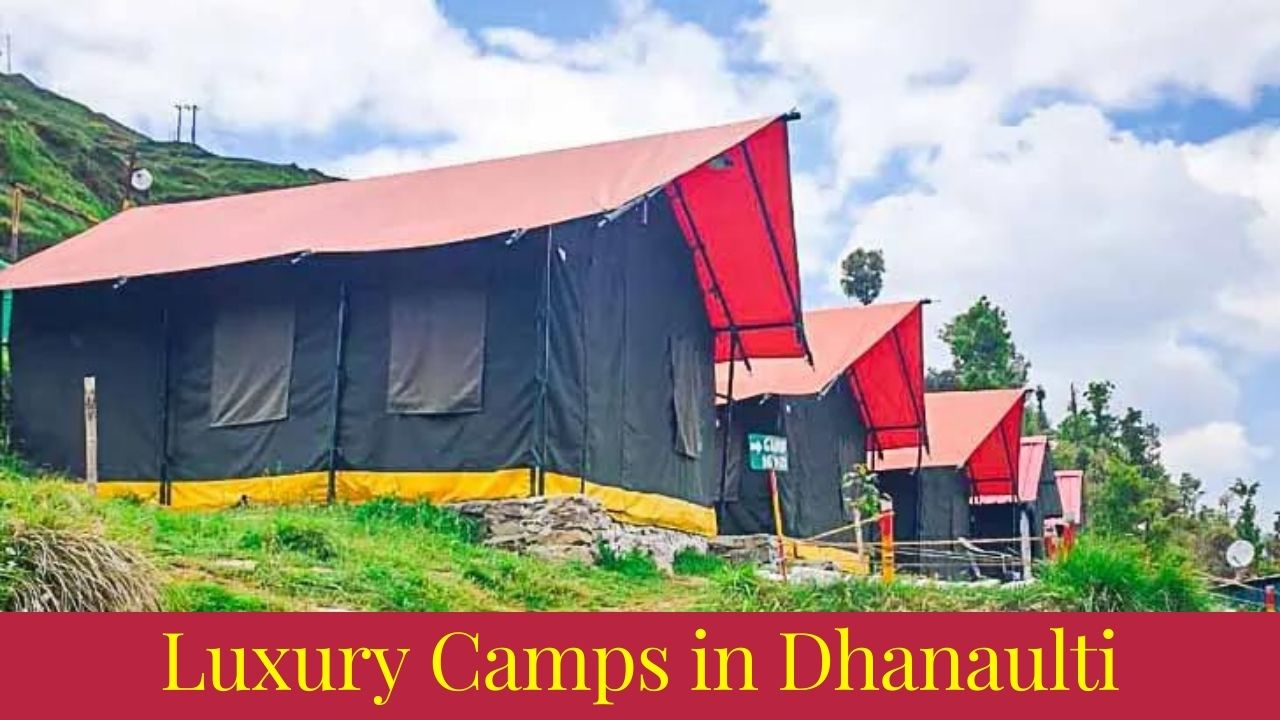 The Best Luxury Hotels and Resorts in Dhanaulti can be Found Here
This adventure camp is not only a place where you can go on adventure, but you can also find luxury accommodation at Camp O Royale. The camp has a variety of types of tents and cottages that are well-equipped with modern amenities like comfortable beds, clean bathrooms, and heating facilities. Guests will have a comfortable stay in the spacious tents and cottages that are well-furnished and designed for their comfort.
As a part of the camp, there is also a restaurant that provides guests with yummy food, which is prepared using only fresh ingredients and cooked by chefs who possess extensive knowledge in this field. The restaurant offers a range of cuisines, including Indian, Chinese, and continental foods.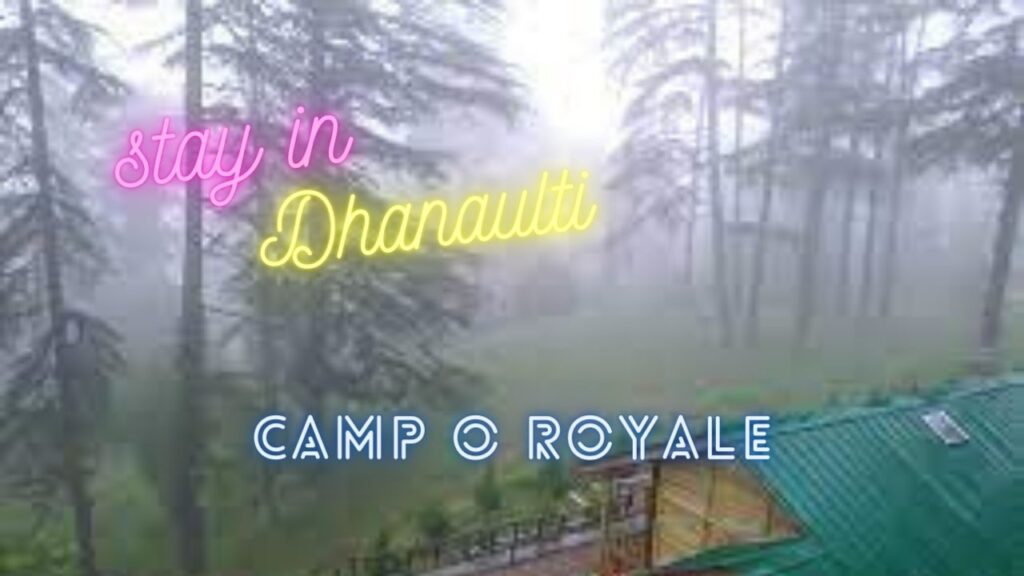 Camp O Royale offers a Wide Range of Adventure Activities
You will find that Camp O Royale offers a range of exciting activities that are sure to give you an excitement.
The camp has a wide range of activities that are sure to give you an excitement, including: The camp provides a range of activities that will surely please you like the following:
Rock climbing: If you enjoy climbing steep rocks, you will be able to see how strong you are and how long you can last.
Rappelling: The process of descending steep cliff faces using a rope to help you down.
Zip-lining: Zip-lining takes you over the lush green forests, where you will experience the thrill of flying.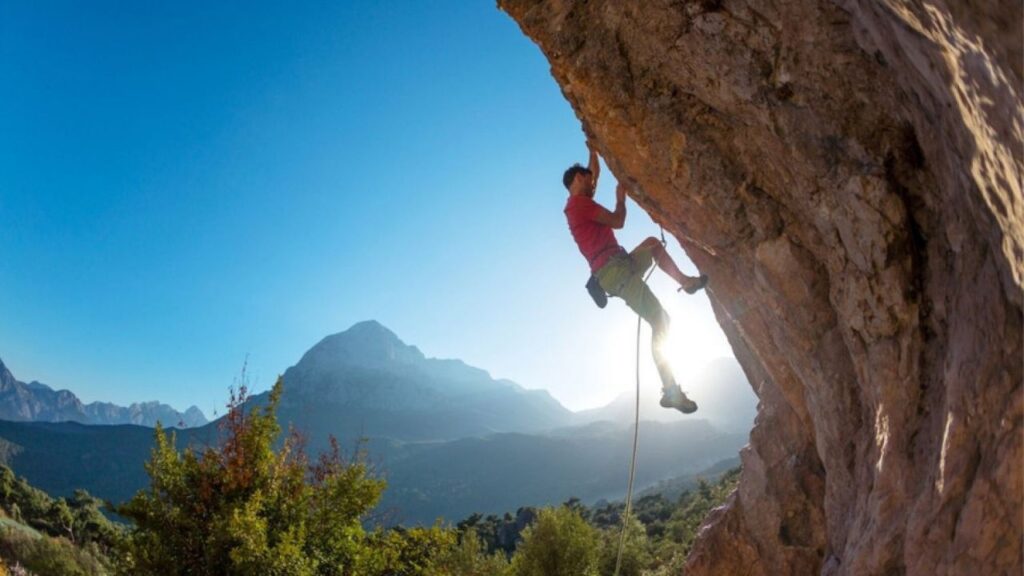 Trekking: Take a trip to Dhanaulti and explore the beautiful trails that surround it.
Camping: There is nothing better than spending a night under the stars in the beautiful wilderness of North America And Camp O Royale is the best place for camping.
Banfire: Gather your friends and family and enjoy the warmth of the campfire together while you enjoy talking and catching up with each other.
Burma Bridge: Making your way across the rope and plank bridge that is suspended above the ground, you will go through the jungle.
Commando Net: Use your crawling and climbing abilities to navigate the web of ropes and nets on the map.
Valley Crossing: Using a rope, cross the valley from one side to the other.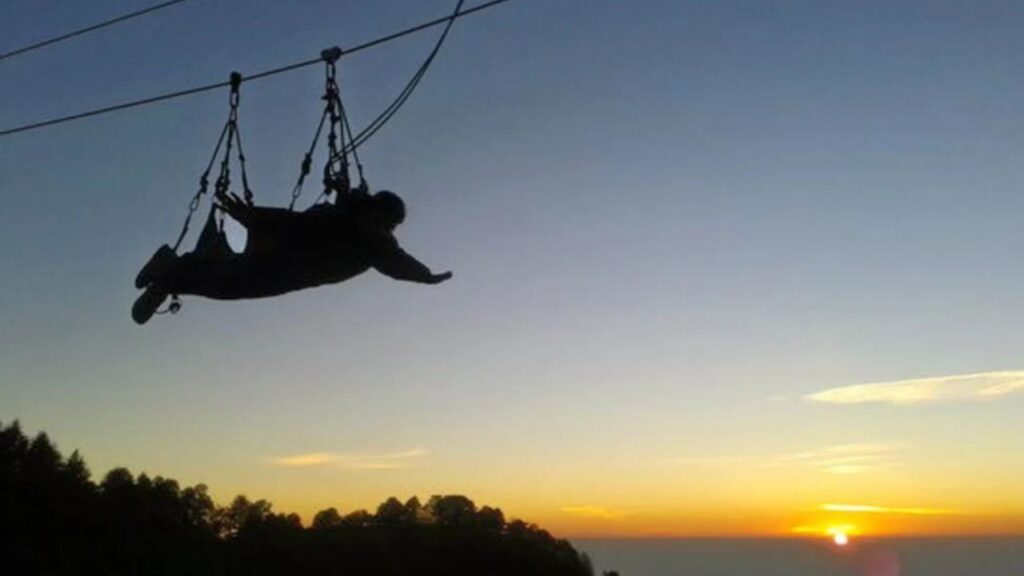 ATV Ride: Get on an all-terrain vehicle and explore the rugged terrain of the Dhanaulti area in an all-terrain vehicle.
There are also other facilities at Camp O Royale that may be of interest to you
The Camp O Royale does not only offer adventure activities and luxurious accommodations to all of its guests, but the camp also offers a range of other amenities. There are a number of amenities offered by the camp, including:
Conference Hall:
As part of the camp facilities, there is a well-equipped conference hall that can accommodate up to 50 people. This hall is ideal for corporate events, seminars, meetings, and workshops.
DJ Night:
A DJ night is organized by the camp for the guests, where they can dance to the beats of their favorite music on nights when the camp hosts DJ nights.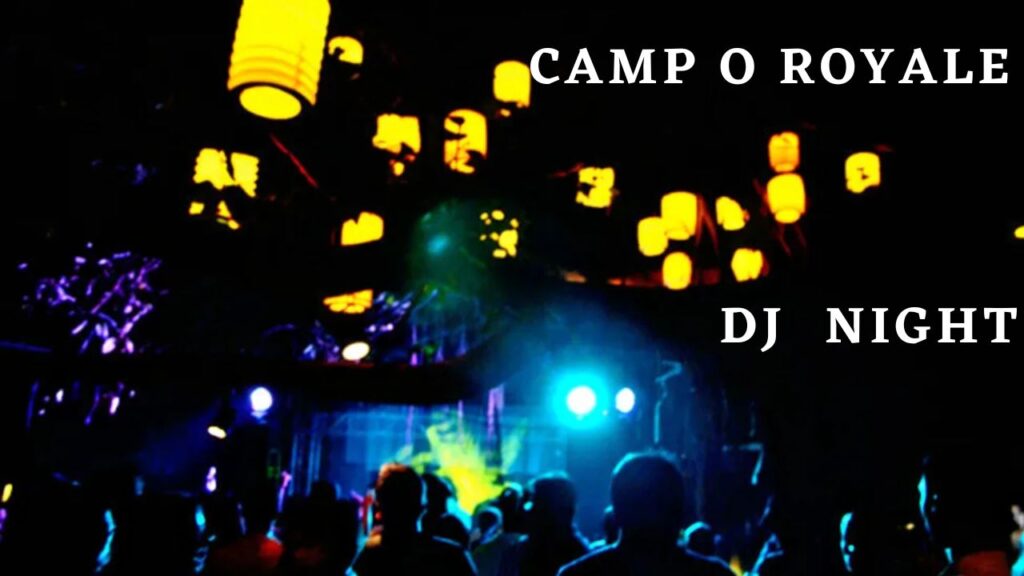 Campfire:
You can gather around the campfire with your friends and family, and enjoy the warmth of the fire while enjoying the company of your loved ones.
Yoga and Meditation:
Besides yoga and meditation sessions, the camp offers a variety of other activities as a means to provide its guests with relaxation and revitalization. The classes are run by yoga experts and are designed to assist the guests in achieving their goals.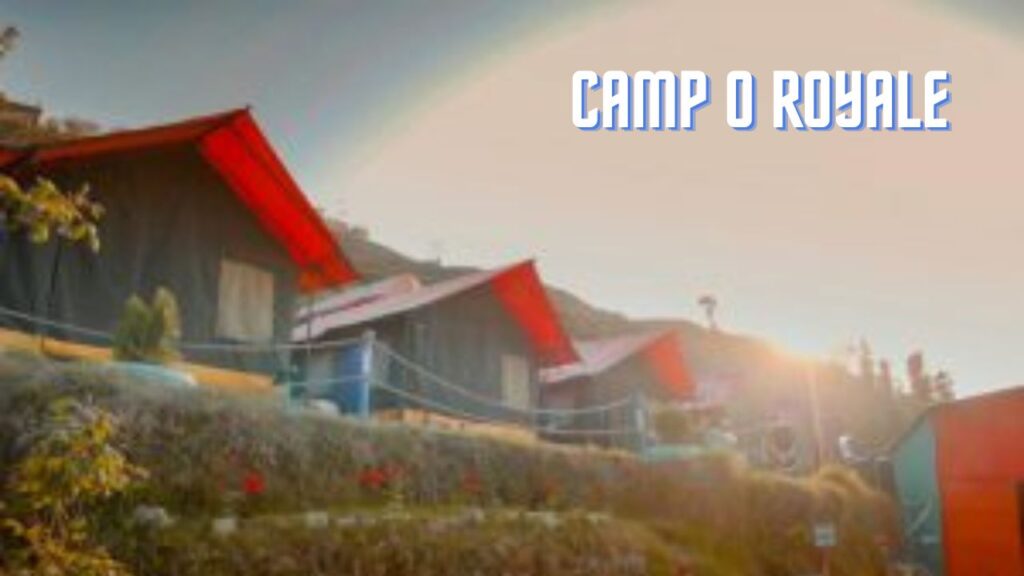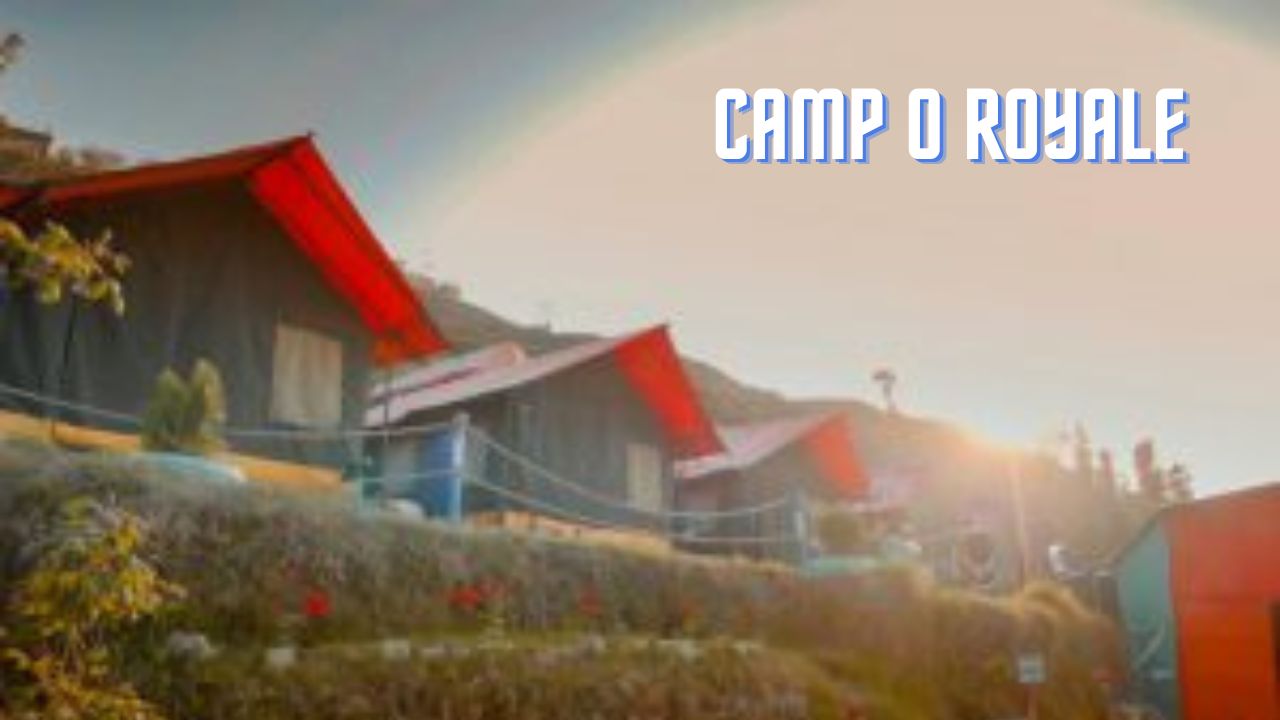 One of the best adventure camps in Dhanaulti, Camp O Royale is undoubtedly one of the best. The camp offers a wide range of adventure activities, luxury accommodation, and other facilities that are sure to provide you with an unforgettable vacation. There is no better place to spend your summer than Camp O Royale if you are looking for some peace, adventure, and relaxation.