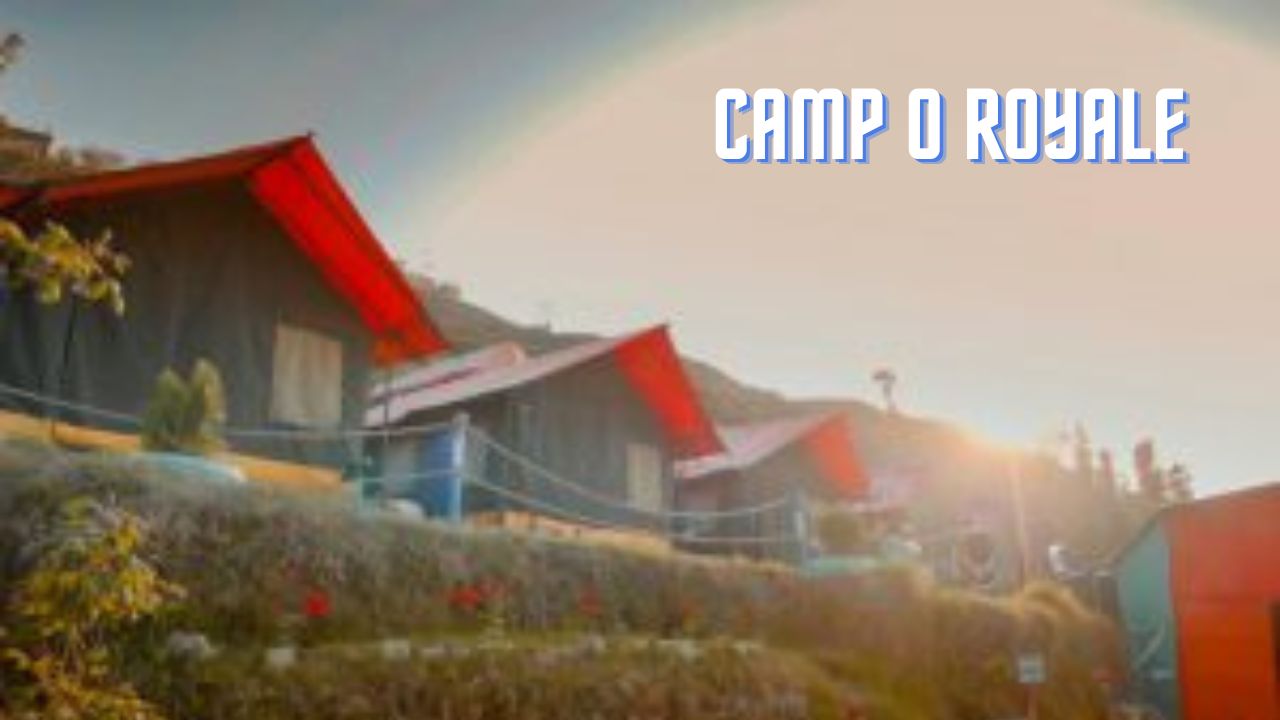 Camp O Royale in Dhanaulti offers the ultimate retreat amid nature's beauty. Relax while taking in Dhanaulti's breathtaking landscapes.
Read More »
There are many reasons why "Camp O Royale" is the best option for a camping experience. our camp site is located in a beautiful, natural site. In addition, we offer a variety of activities and facilities that are sure to suit the interests of all our campers. Our campsites are clean and well-maintained, and our staff is dedicated to providing an enjoyable and safe experience for all. Book your stay at "Camp O Royale" today and get ready for the Great Experience camping in Dhanaulti.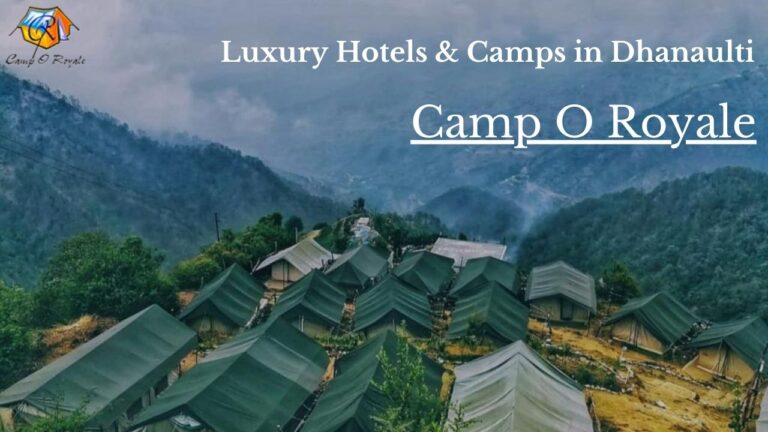 Camp O Royale in Dhanaulti offers charm and luxury. Natural beauty combined with luxurious accommodations.
Read More »