Best adventure camping experience with Camp O Royale.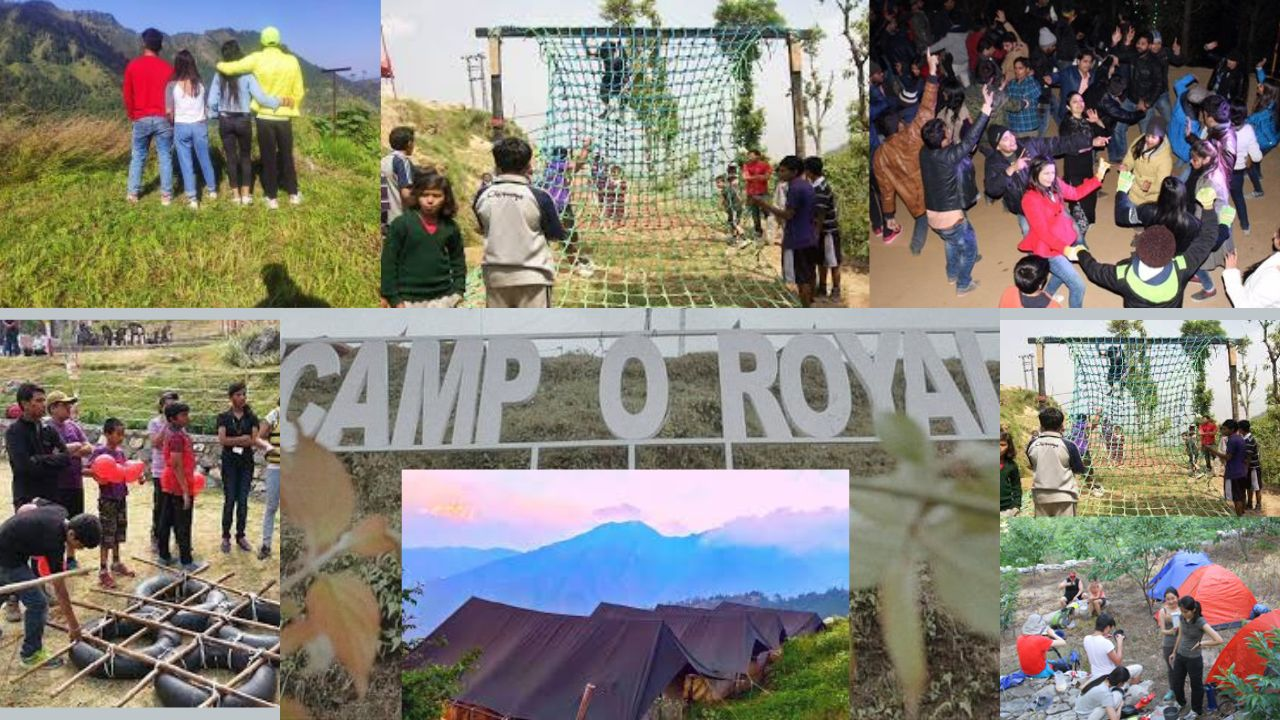 There are many reasons why people go camping, ranging from being tired of the city or wanting to get out of their routine for a few days. No matter whether you enjoy biking, hunting, or any other outdoor activities, camping is a great way for you to spend a few days totally focused on your hobby without being distracted by anything else.
There are many benefits to camping that you may not realize, including helping you live a longer and healthier life.
You may be surprised to learn that camping regularly has dozens of significant health benefits, including: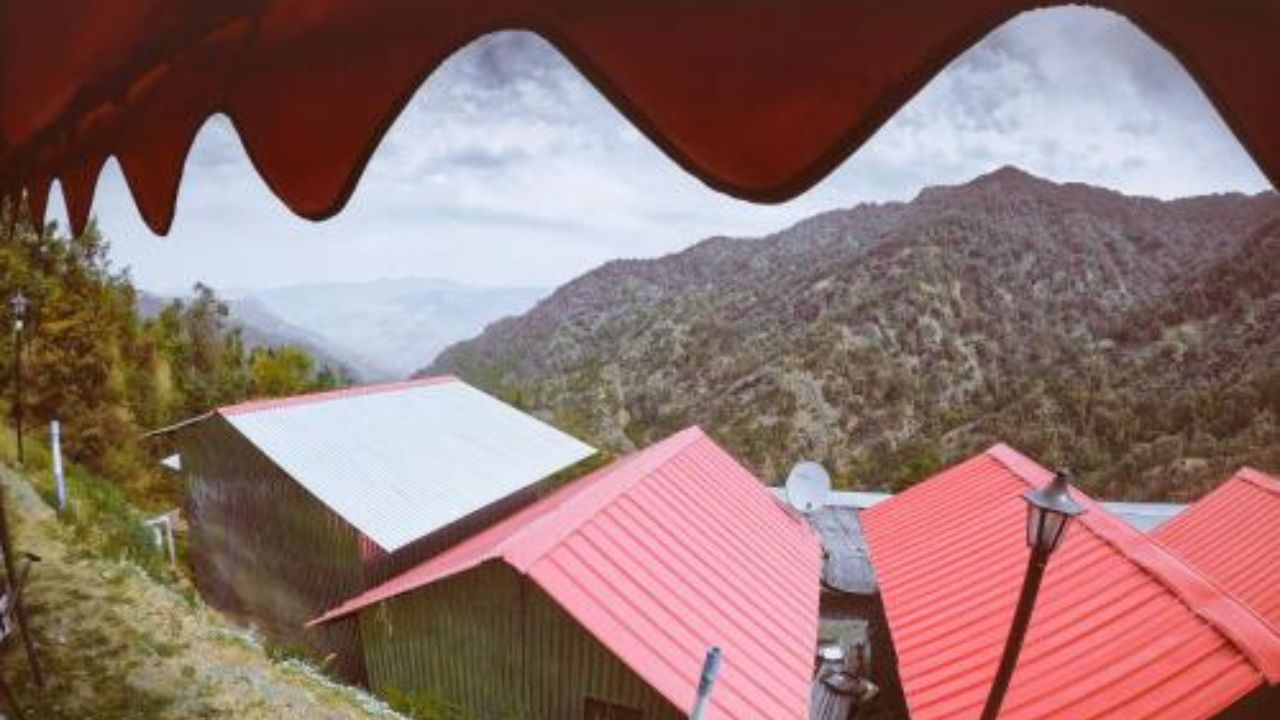 1. FRESH AIR AT BEST CAMP IN DHANAULTI
Whenever you spend time near a lot of trees, your body takes in a great deal of oxygen, so that's the reason it feels good when you breathe in the fresh air at the campground.
It's just a feeling of happiness you get from the first breath of air that's all in your head. It's just that fresh air helps your body function with less strain when there is plenty of oxygen in the air. If you spend a few days outdoors, you get some serious health benefits from the extra oxygen and low levels of pollution that you get from being outdoors.
It's just a feeling of happiness you get from the first breath of air that's all in your head. It's just that fresh air helps your body function with less strain when there is plenty of oxygen in the air. If you spend a few days outdoors, you get some serious health benefits from the extra oxygen and low levels of pollution that you get from being outdoors.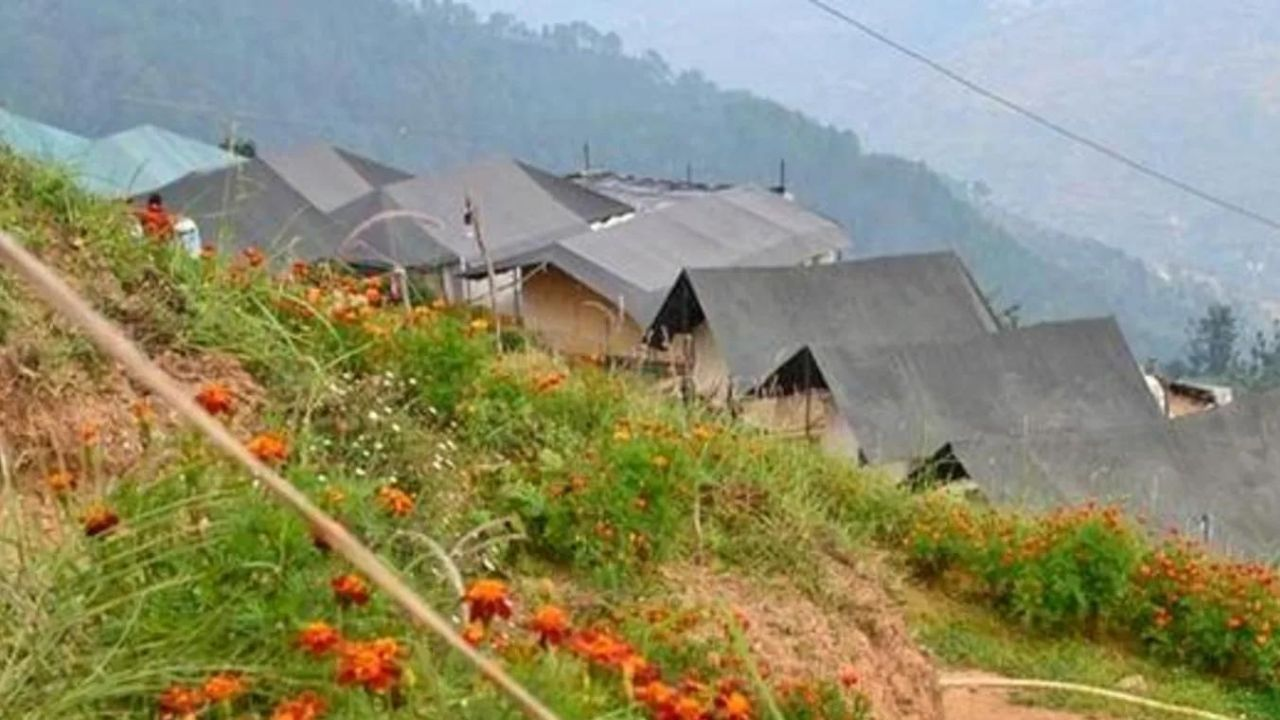 2. SOCIALIZATION WHILE HAVING DHANAULTI CAMPING
Camp of Royale is the best camp in Dhanaulti, camping is plenty of fun. If you bring along a friend or family member to your camping trip, you will enjoy a unique experience that you will both remember and cherish forever. Research published in the American Journal of Public Health claims that socializing can extend your life and delay memory problems, and in addition to this, a few close relationships in your life can make your life more enjoyable. If you are planning a trip out soon, don't forget to visit Camp of Royale Dhanaulti Camp with some friends along. Enjoy the Camp Dhanaulti magic.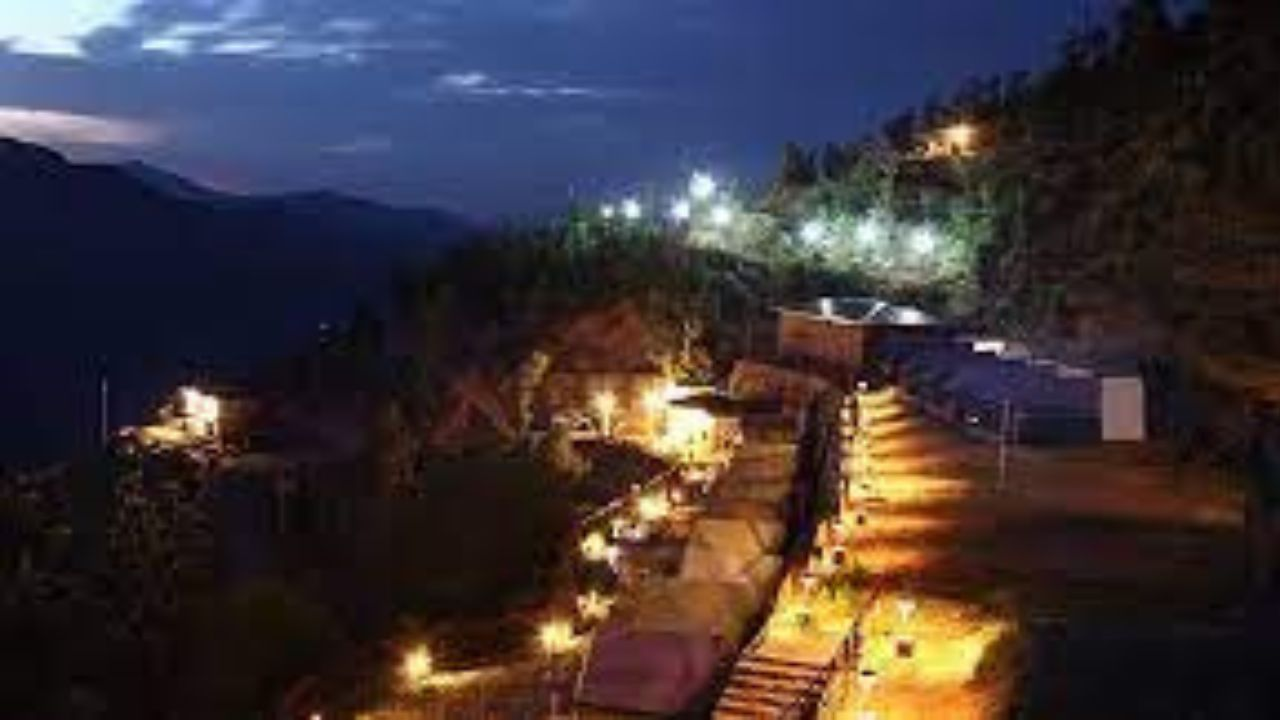 3. IMPROVED MOODS IN MAJESTIC HIMALAYAS
It is not uncommon for regular luxury camps to mention their happiness their first few days back from a trip. Spending some time outdoors can actually help balance your melatonin levels in your brain since you will be outside in the sunlight for an extended period of time. Camping can help improve your moods during and after your trip, since melatonin is the chemical that causes you to feel tired and induces feelings of depression during and after the trip.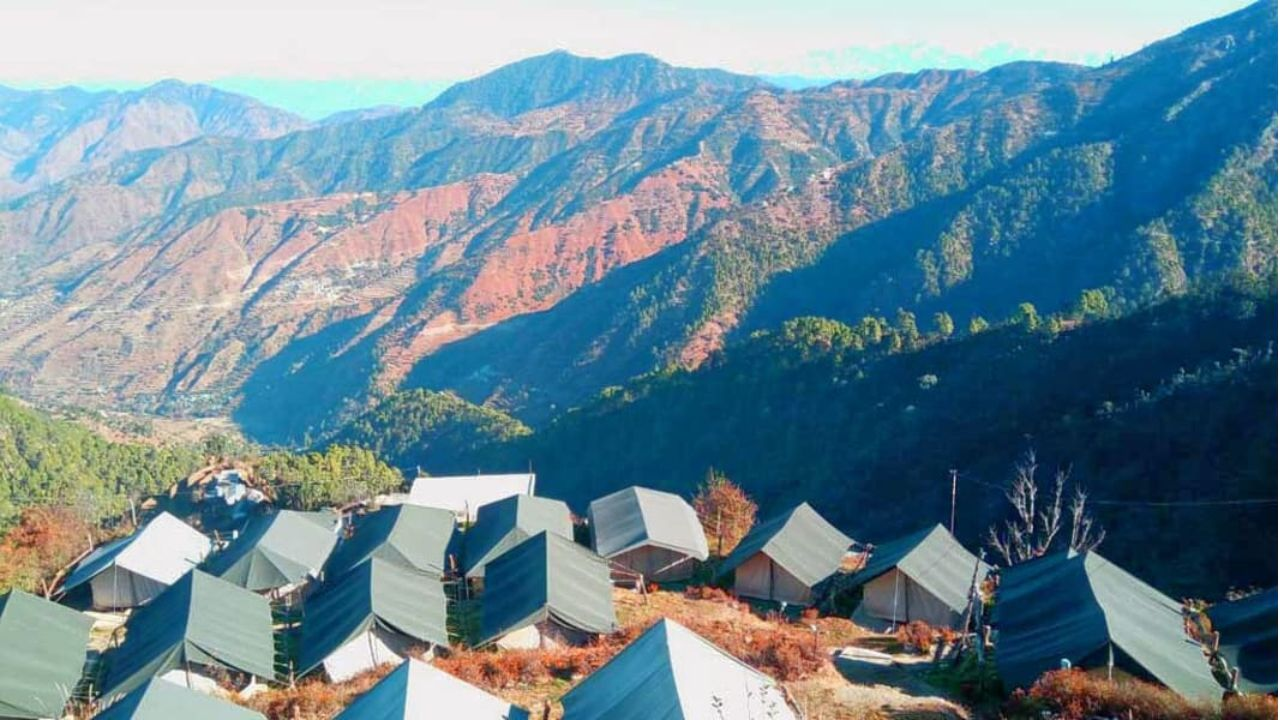 4. LESS STRESS WHILE VALLEY CROSSING
As well as helping you cope with stress, camping can be an excellent way of coping. Stress negatively impacts your health in a number of different ways. By spending some quality time at the campsite without having to deal with it, you will put much less strain on your mental and physical faculties. As mentioned above, the lack of stress is correlated with increased oxygen levels, higher levels of serotonin, and lower levels of melatonin. It is also important to keep in mind that an emotional component is also at work in this case, since when you are doing something that you enjoy, it is hard for you to become annoyed or angry.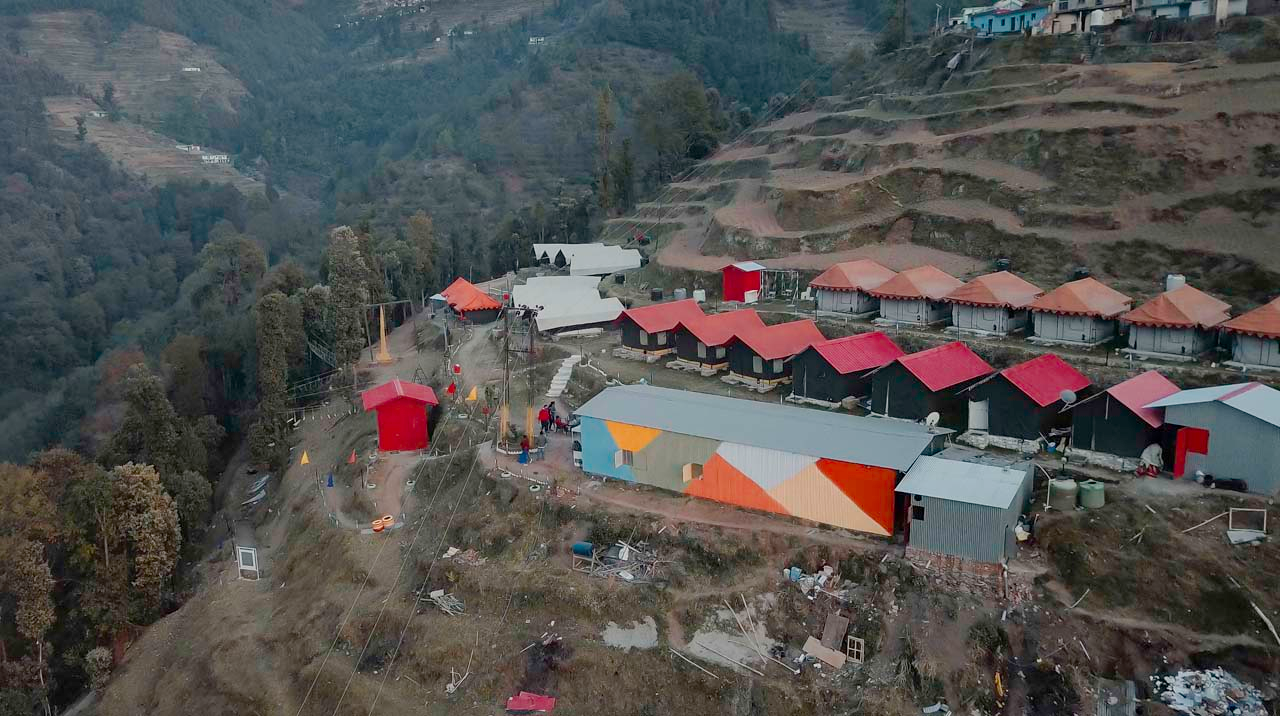 5. EXERCISE LOVELY WEATHER
IN DHANAULTI CAMPS
A camp mountain valley trip has a number of benefits that go far beyond the obvious benefits. The most obvious benefit is that you spend a lot of time exercising. It doesn't matter what you are doing, whether you're fishing or biking, you're still burning more calories than you would sitting in an office, and hiking or biking is a cardiovascular exercise that will keep your heart and lungs in good shape. It depends on how active you are, but hikers typically burn 120-300 calories per hour, depending on their level of activity. You might work up an appetite during a long camping trip when you burn 300-500 calories an hour if you ride your bicycle, and if you fly fish, it can burn up to 200 calories an hour if you do fly fishing.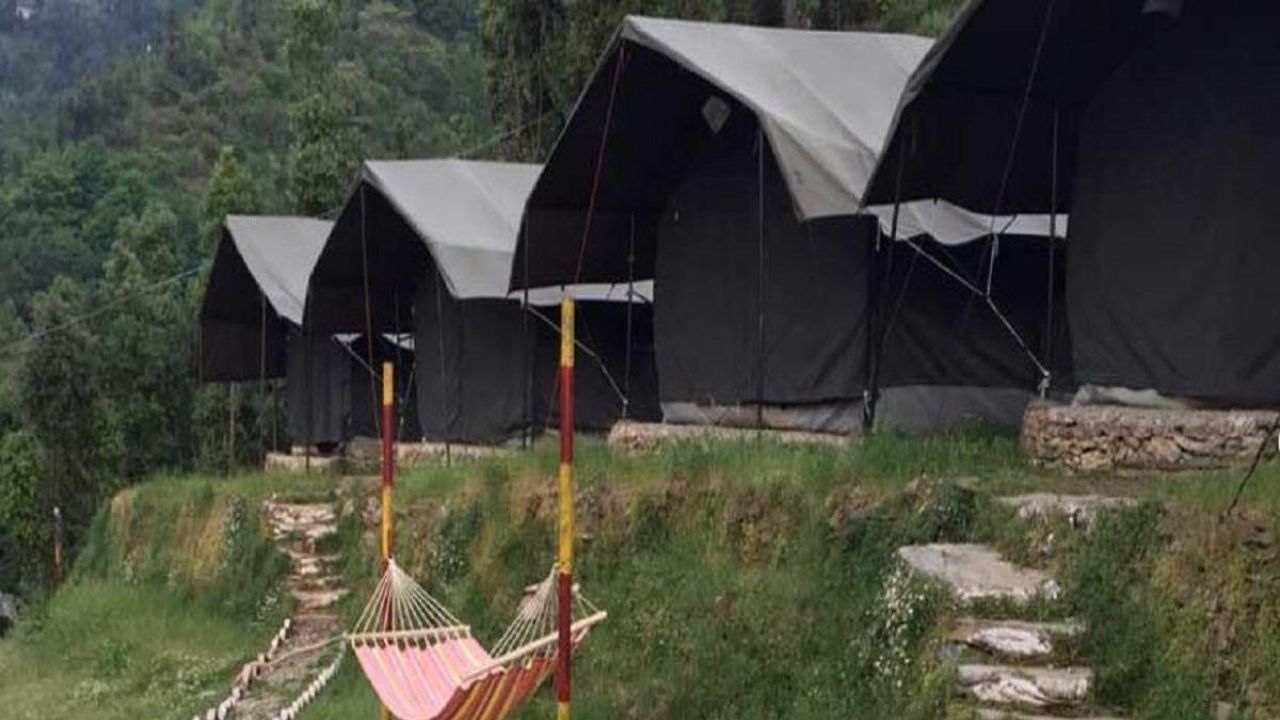 6. SUNSHINE IN CAMP DHANAULTI MAGIC
There's something about sunlight that makes your skin feel so good, and there's an evolutionary reason behind that. What happens is that, when you are out in direct sunlight, you are taking on a very large amount of Vitamin D, which enables your body to absorb calcium and phosphorous.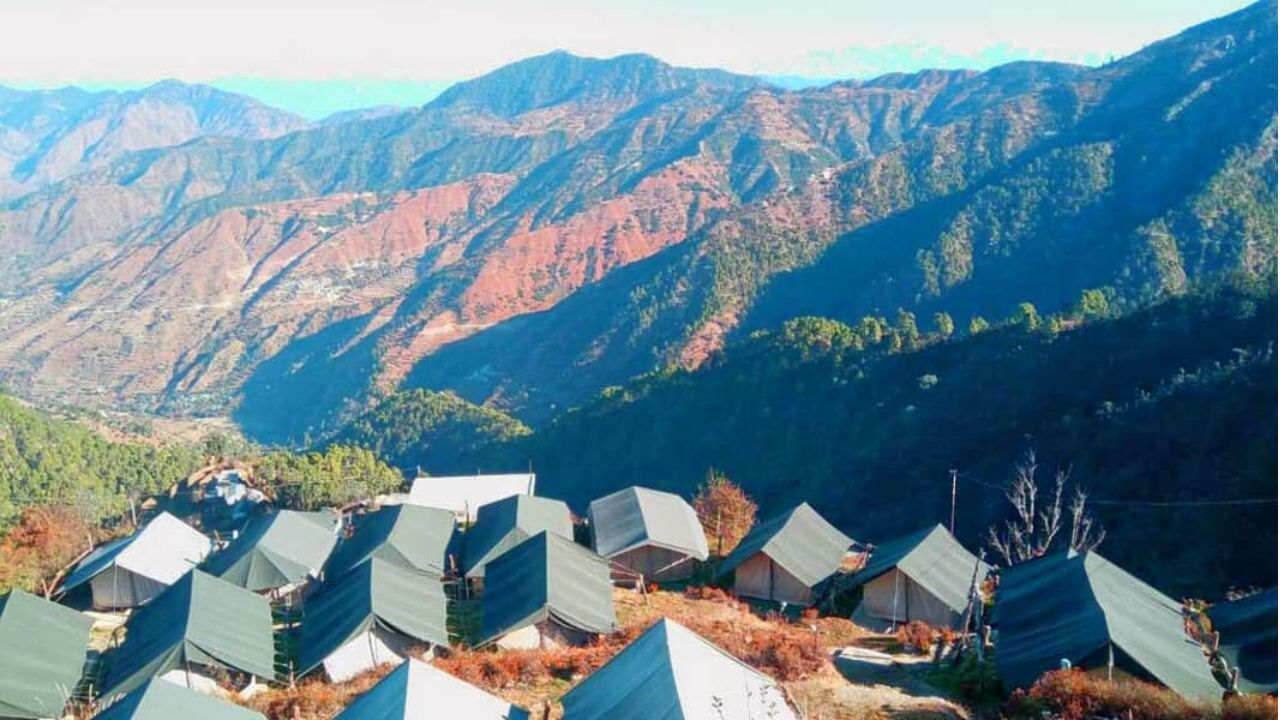 7. A GOOD NIGHT'S SLEEP
After a day of outdoor fun activities, you'll probably fall asleep fast if you've got decent camping gear. It has been proven over the years that sleep has a positive effect on all of your body processes, including reducing inflammation, improving your cardiovascular system, and helping you stay alert. When campers return for their second vacation, they often report that they sleep better the next time they go camping.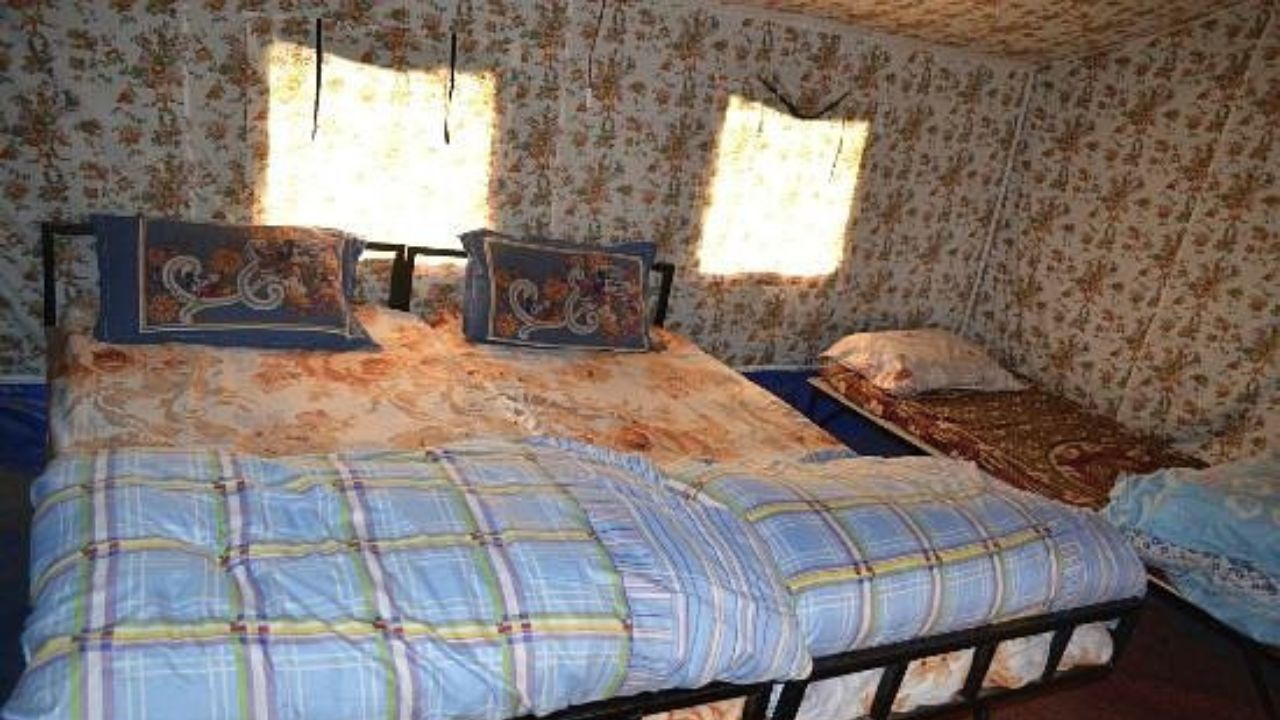 8. GOOD FOOD
As far as health benefits are concerned, packing Camp O Royale will necessarily bring you any benefits. However, if you enjoy fishing and hunting on your camping trip, you will probably consume a substantial amount of protein and healthy fats. It is important to note that fresh fish from lakes don't contain preservatives and that the exercise and nature walk will get during your trip will make it easier for you to digest the fish.
9. NEW CHALLENGES
Studies have shown that new experiences are beneficial to the brain and that there is no such thing as a repeating experience. Researchers have found that new activities that are both intellectually and physically stimulating have the greatest impact on brain health camp o royale dhanaulti camp, best camps meet both of these requirements. this can become a thrilling activity For you.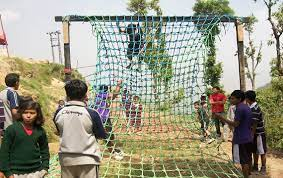 10. MEDITATION
Don't forget to turn off your cell phone when you go camping. Leave the tablet and laptop computer at home and just enjoy the simplicity of the natural world. Don't forget to disconnect for a few days. Having the ability to enjoy your surroundings without any outside distractions isn't just a general tip for making you have fun; if you are willing to live your life in peace with no outside distractions, you could actually live longer. one of the simplest ways to get the health benefits of meditation is by turning off the cell phone and interacting with nature.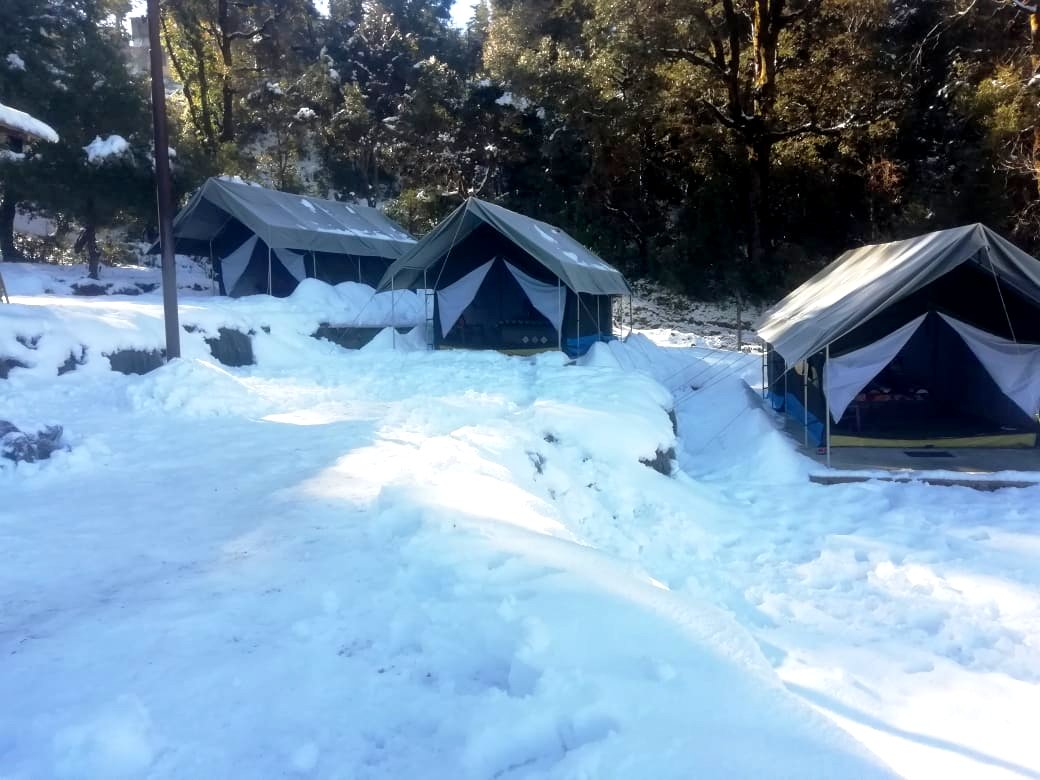 11.Having a connection with nature
There is nothing quite like camping in the countryside, where you get in touch with nature, you see wildlife, and you see the stars far away from the bright lights and city noise. It is an opportunity to connect with nature that will benefit you and your family. Explore all the benefits of camping and make sure that you and your family have this chance.
12. A Good Physical fitness
When you are camping, you find yourself engaging in physical activity because you are setting up a tent, collecting firewood, and taking a hike. At home, we often lead sedentary lives that do not promote physical fitness. Since you will be camping, you will be forced to engage in physical activity and raise your heart rate.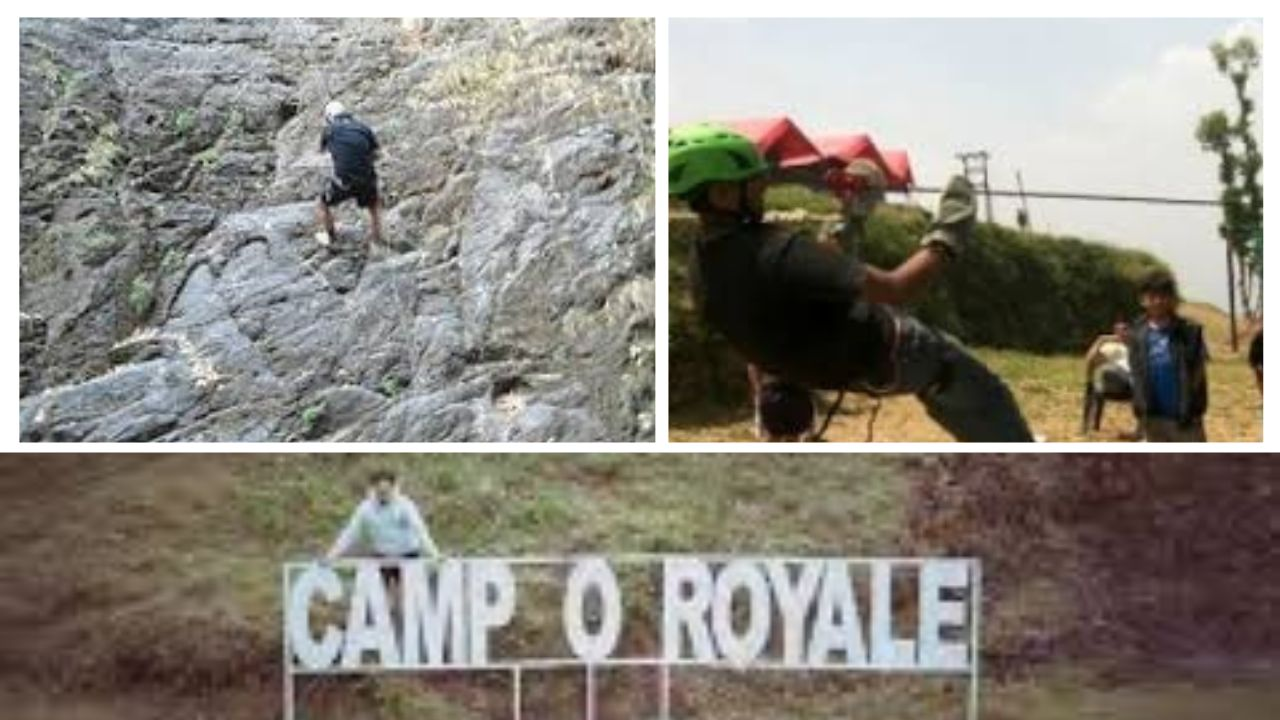 New skills and
adventure

are developed as a result of the

adventure camping in

dhanaulti

The trip will be a great opportunity to learn new skills. Everyone on the trip will contribute and it will be a great opportunity for everyone. You may discover how to set up tents, tie knots, start fires, cook a new meal, and many more things. The skills we need to have are very important, and yet we rarely have the chance to develop them due to our busy schedules, and yet we don't often get a chance to do so. There are many benefits of camping for adults that also apply to younger campers.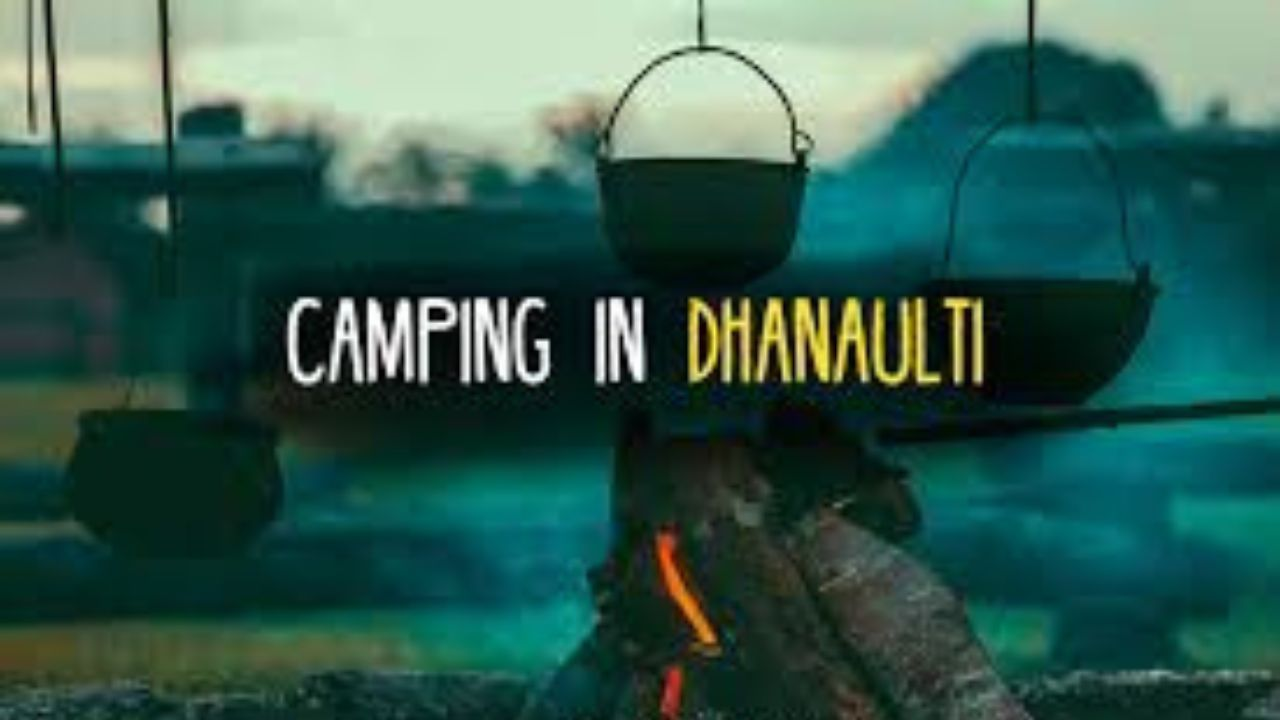 As a result of meditation, an individual may be able to improve a number of serious medical conditions by increasing their self-awareness and developing stress-reduction techniques, It has been shown that camps can have a positive effect on your overall health if you suffer from depression, fatigue, heart disease, or even allergies. You can develop a stimulating, tranquil hobby if you keep your cell phone off, and you will be on your way to keeping yourself healthy and active for years to come by developing a stimulating, tranquil hobby. Just don't forget to commit to it.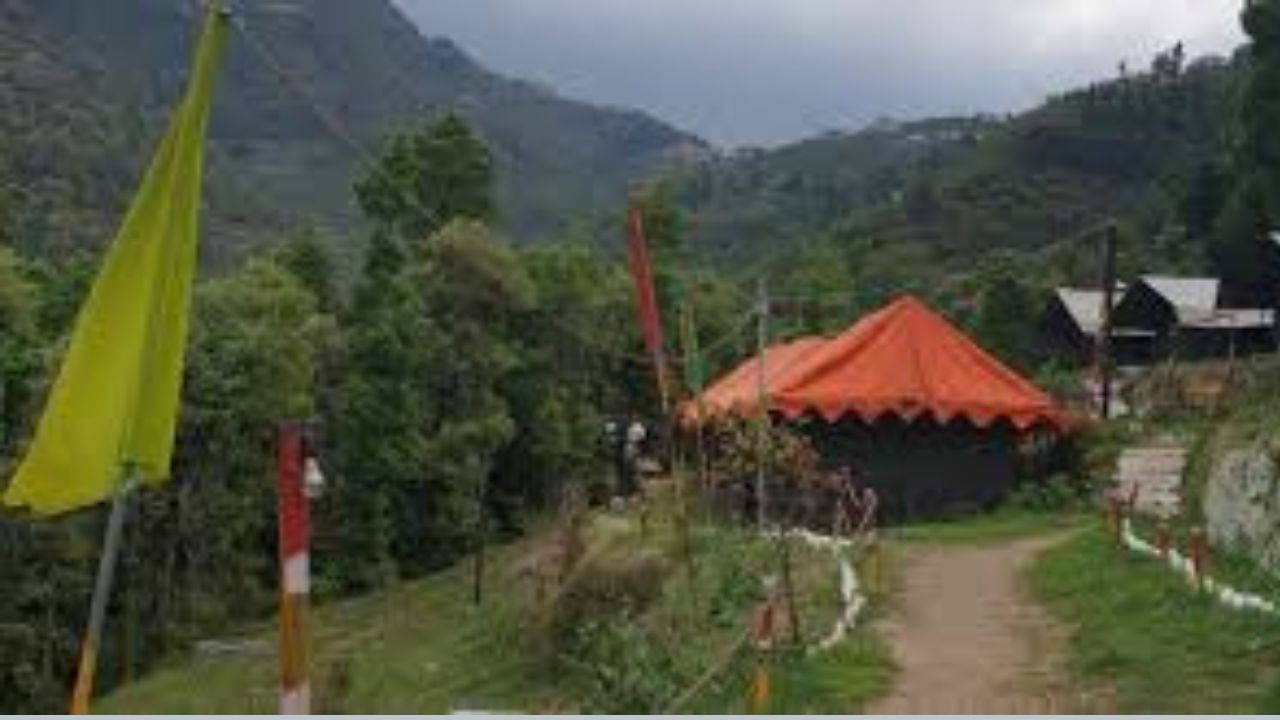 Which Month is Best To Visit Dhanaulti?
as people usually visit Dhanaulti for snowfall. Therefore, the month of November-February is considered best for camping. camp o royale full fill the natural beauty of Dhanaulti.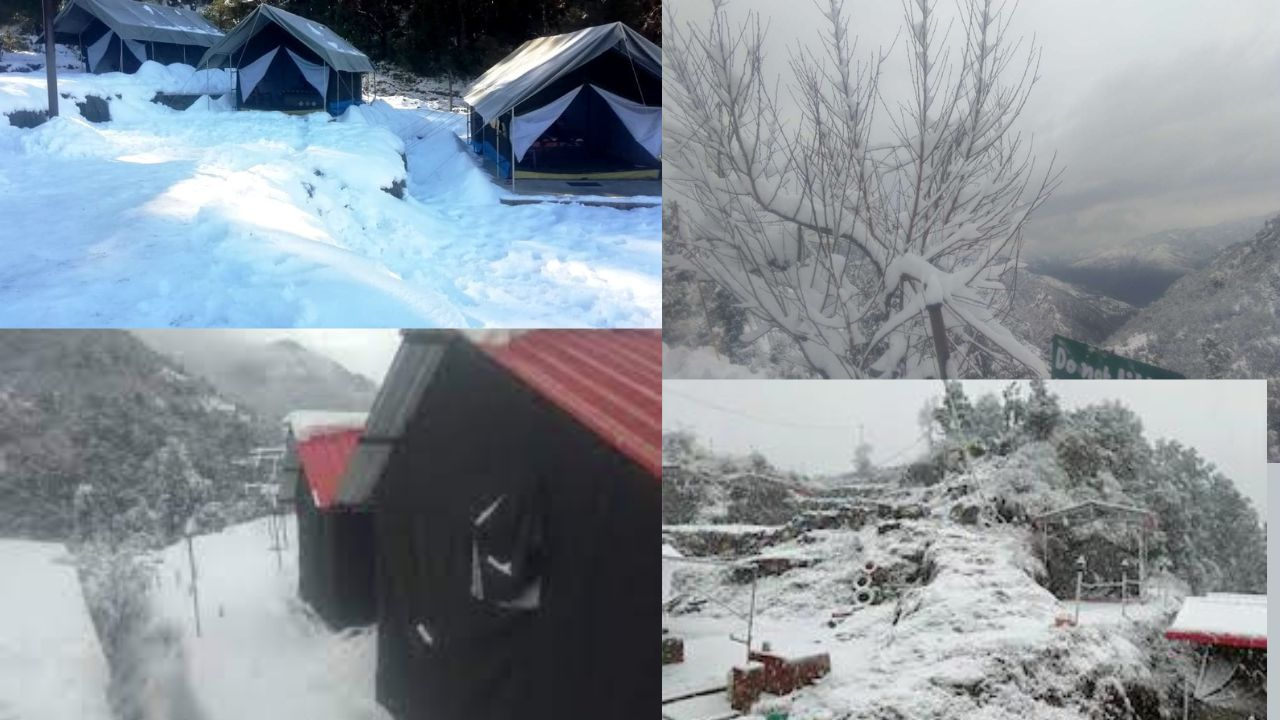 Which are the best luxury camps in Dhanaulti?
Dhanaulti is the best place for everyone who loves to stroll and explore. To experience the rustic forest life, these few luxury camps are the best places in Dhanaulti for camping: camp o royale is the best luxury camp in Dhanaulti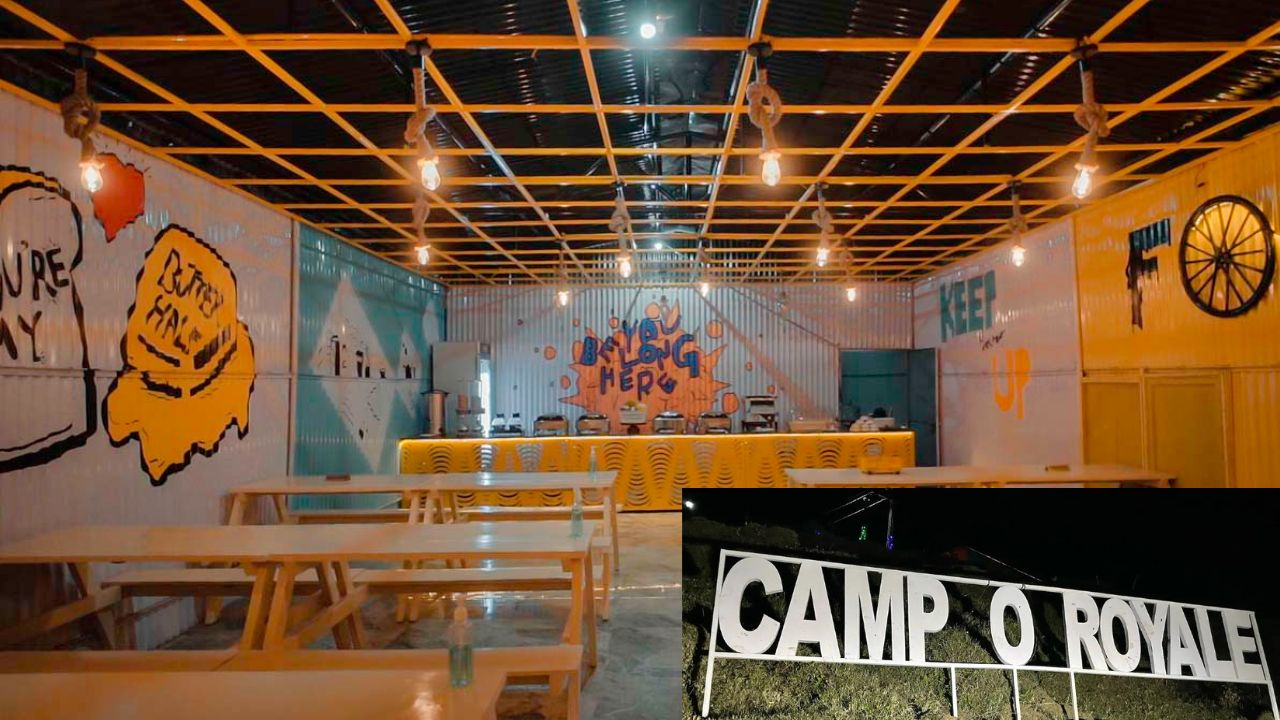 Which are the best adventure camps in Dhanaulti?
These days people are more excited for campsites which offer adventure activities such as Rappelling, Rock climbing, Sky Bridge. camp o royale Provides the all tipe of adventure in Dhanaulti and camp o royale is one of the most adventure and popular camps in Dhanaulti.
The Camp o Royale provides adventure camps andadventure activities in Dhanaulti camping holidays for families to spend time together.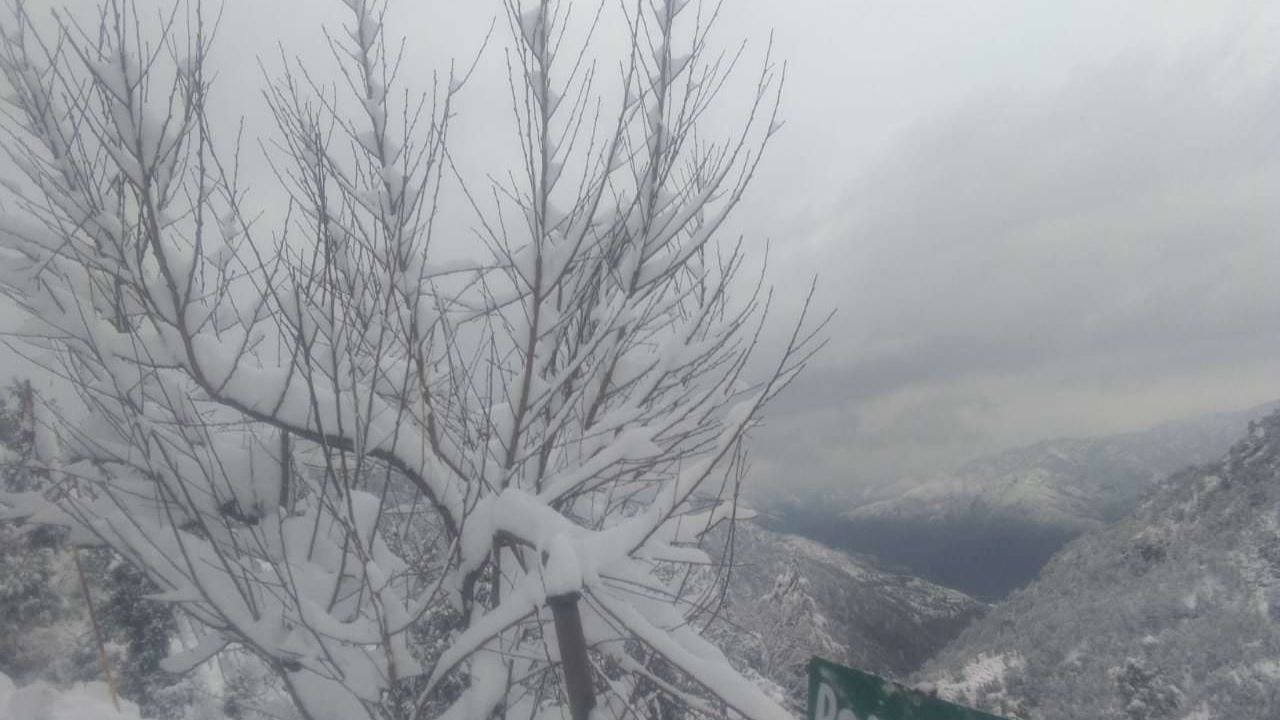 you will find that you can enjoy the best of camping at the best of prices Camp O Royale. For guests who have a variety of needs, the resort offers special accommodation Dhanaulti tour packages. If you would like some time alone in the woods to enjoy some solitude or if you would like to go with your family/friends to create some unforgettable memories for the rest of your life, there is something for everyone and that fits every pocket. In order to maximize your stay in Dhanaulti, you will find that you are able to enjoy all of mother nature's benefits. If you want to get to experience one of a kind experiences, you need to consider the location of the camp as well. In addition, the location of the camps offers the opportunity to experience the thrill of camping in nature.
These camps provide all types of customer needs like adventure activities, luxury tents, hospitable staff, attached toilets, attached bathroom, attached washroom.