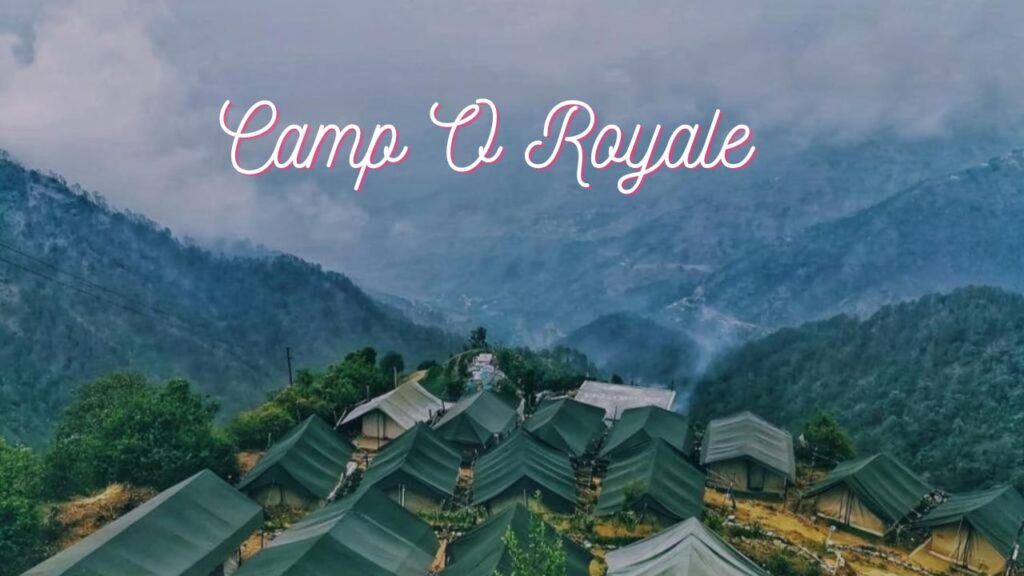 Luxury Camps in Dhanaulti- Camp O Royale
Visit the greatest Luxury Camps in Dhanaulti, Camp O Royale, to take a break from your hectic life and experience some life in the heart of the hills and rivers. It is the ideal location for receiving an exciting trip so you may sate your need for luxury at an affordable price.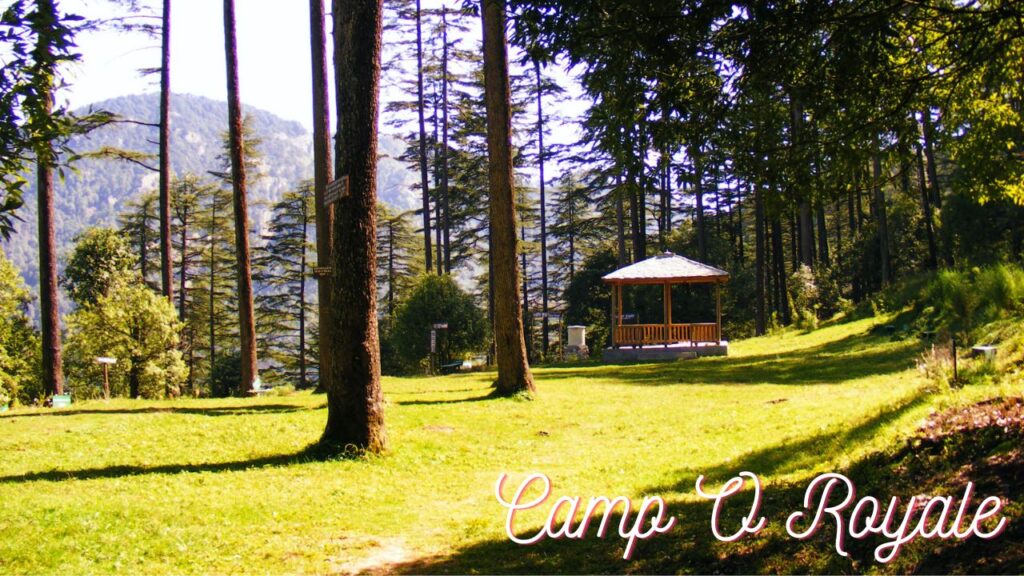 Regarding Camp O Royale
The Garhwali Himalaya can be seen from every direction of the campsite. Long wooded hills filled with deodar, pine, oak, and rhododendron trees provide the ideal backdrop for showcasing the splendour of nature. They are Situated 270 kilometres away. The traveller's needs can be met with various packages at Camp O Royale, only 29 kilometres from Mussoorie. Whether you're searching for affordable camping in Dhanaulti or superior camping, Camp O Royale is ready to assist you to the highest degree.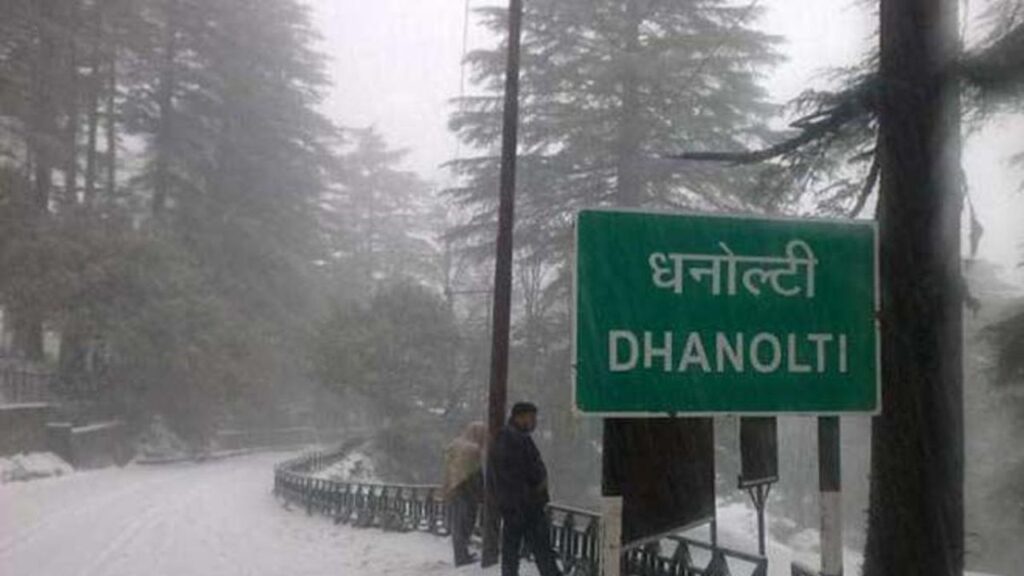 Camp O Royale Dhanaulti is situated in the Tehri Garhwal District at Dhanaulti, between the Mussoorie and Chamba roads, at 7500 feet above sea level. It occupies 1.25 hectares of land in a mountainous area.
Camp specifics: 
Six deluxe campgrounds with shared clean restrooms.
Each of the 21 Swiss luxury camps includes an attached bathroom with running water.
Camp offers all the necessary comforts for a comfortable stay.
Our Offerings:
Tour Package for Groups at Camp O Royale in Dhanaulti.
Based on two people sharing: Rs. 1800 per person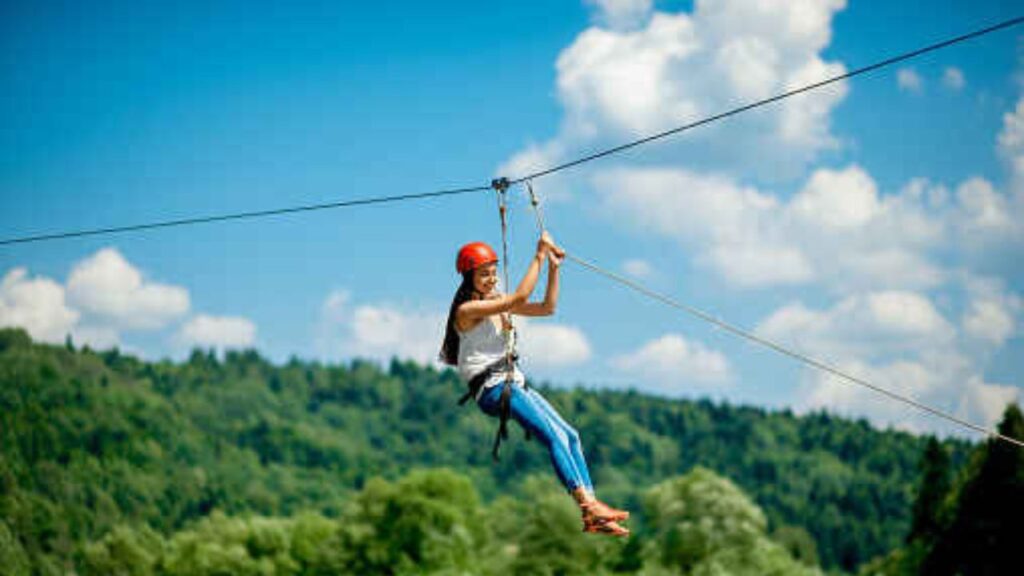 Package Provides:
Welcome, Drink at Check-In (Non-Alcoholic).
Accommodations: For one night or two days, in camps, as planned.
Bed Tea, a breakfast buffet, lunch, and dinner at the Camp.
Evening tea or coffee with snacks, a hike through the forest, etc.
Activities for Ground Sports: Badminton and Volleyball.
Depending on the group's interests and strengths, do team-building exercises.
Indoor games include chess, carom, tombola, and cards.
Other activities include bonfires and soft music.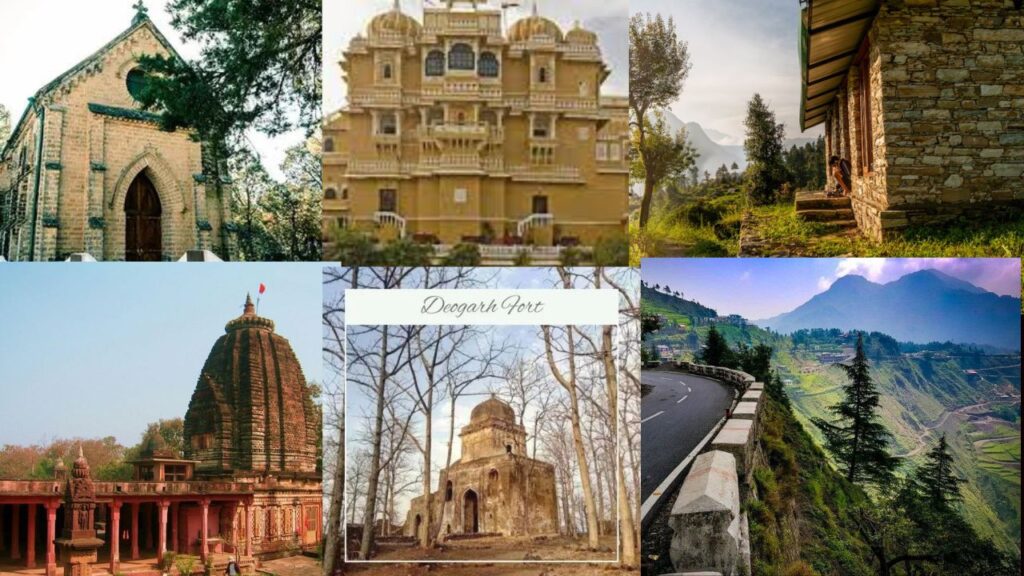 Infrastructure / Amenities:
A first aid facility.
A doctor on call
Hot water for bathing
STD/ISD
Barbecue and a bonfire at night
Lighting and music
 Constant power with a reliable backup system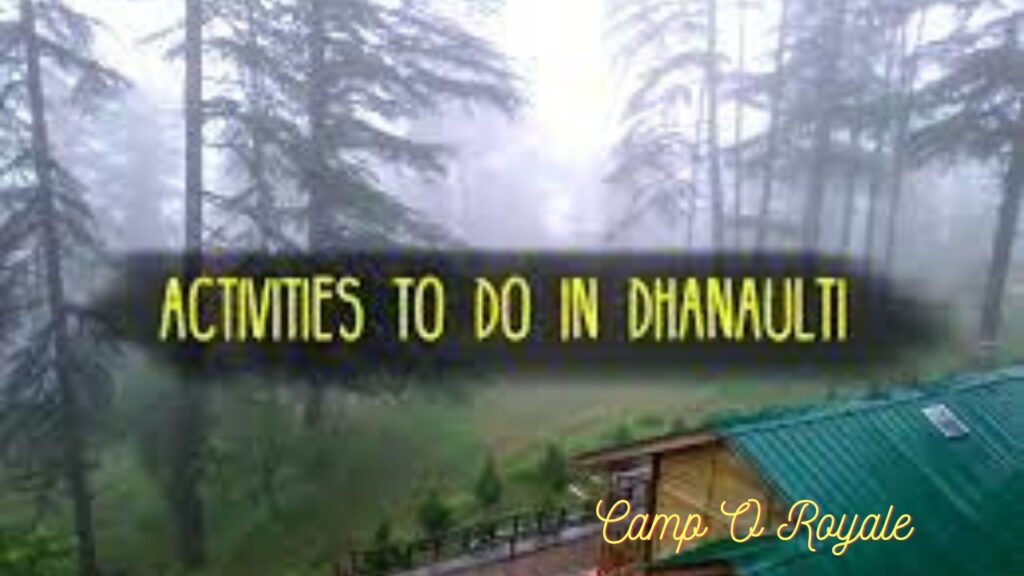 Dining at Camp O Royale:
Camp O Royale features a multi-cuisine kitchen where guests may enjoy delectable Garhwali and Indian delicacies.
Thrilling Activities:
Barbecue and bonfires at night
Rope activities include rappelling, rock climbing, and valley crossing.
obstacle courses with Burma bridges, balance beams, parallel ropes, and other features
Forest stroll or a trek to the waterfall and the limestone caves
Sports on the ground, such as badminton, chess, and carrom.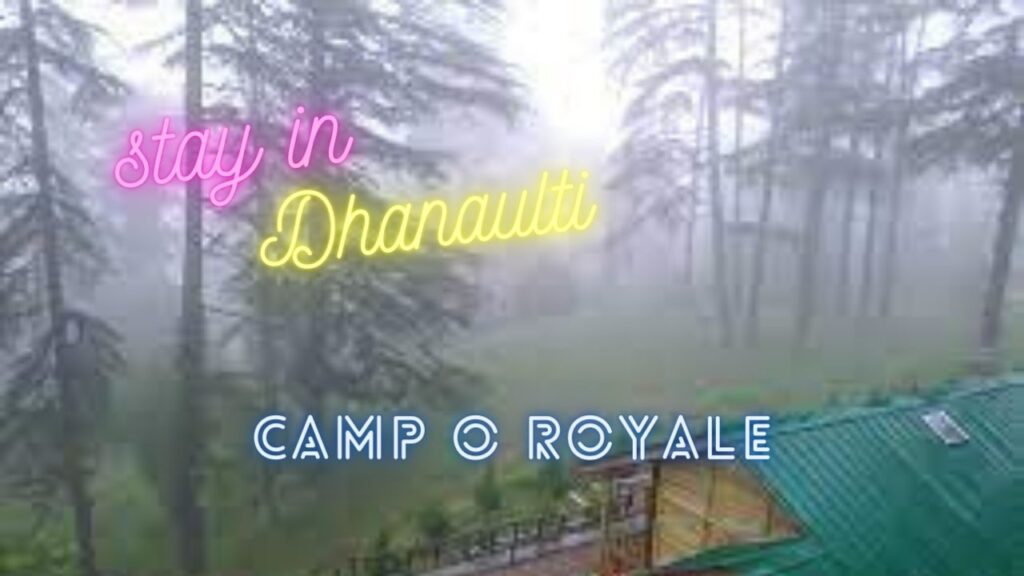 Must-See Locations:
Tehri Dam
Dhanaulti's Surkanda Devi Temple
Eco park
What do we provide to you?
The exclusive camping and adventure destination Camp o Royale is near Dhanaulti (Dhanolti), Rishikesh, Mussoorie, and Kanatal. You can engage in rock climbing, Burma Bridge, parallel rope, balance beam, rappelling, and valley crossing to boost your adrenaline rush. Trekking through the wilderness can be fun too. In Dhanaulti, Camp O Royale is a well-known tourist resort that provides top-notch camping services. Additionally, the Camp offers a variety of attractive packages for family, corporate, academic, and student groups.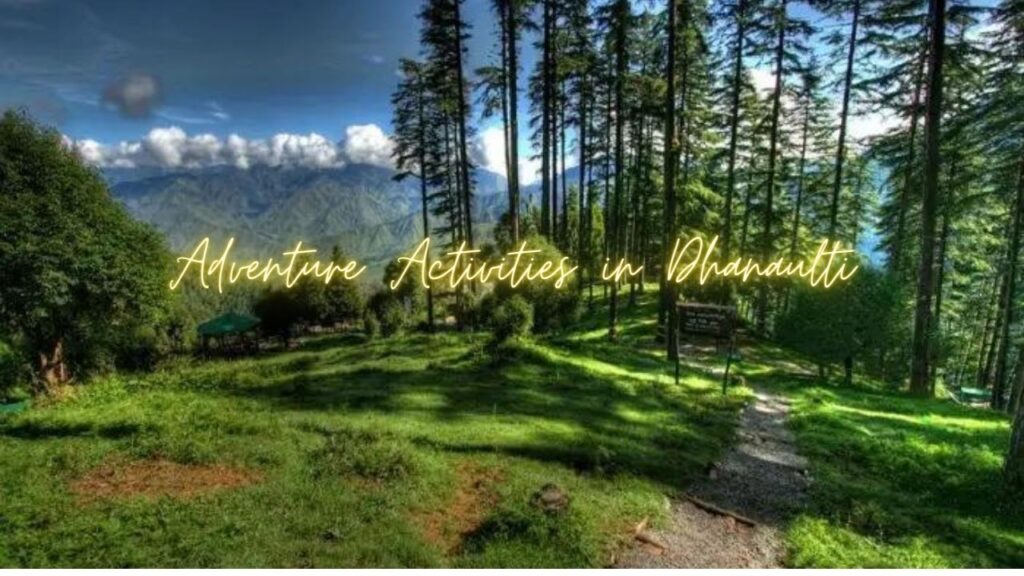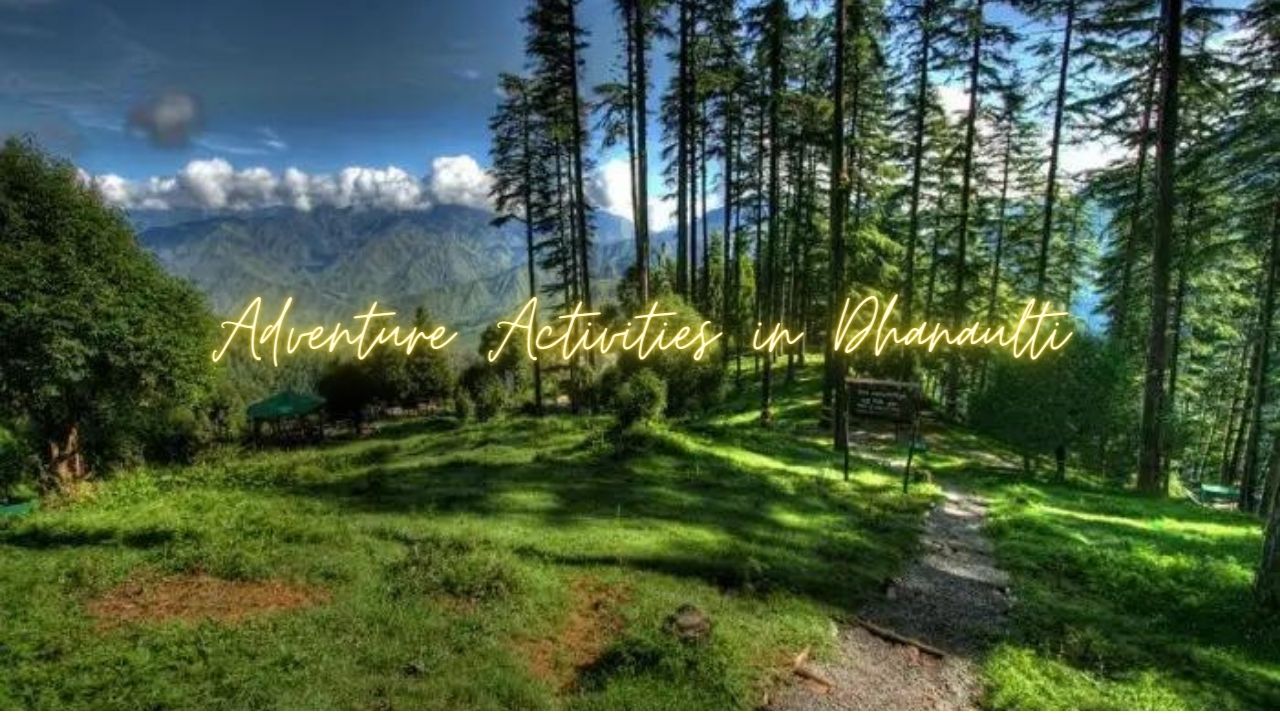 Among the many reasons you ought to join us on our next adventure are the following:
A Delightful Tent for You
Well, we are regarded for its top facilities and services. We always strive for cuisine, amenities, security, and services. We pledge to give you the greatest experience possible so you can count on us for top-notch services at Camp O' Royale Dhanaulti. Select a lovely tent for yourself as part of a package, and be ready for the most incredible experience.
Services are offered at Camp O Royale.
The best camping accommodations, thrilling activities, bonfire celebrations, and other enjoyable pursuits are available at Camp o Royale Dhanaulti. We pledge to provide you with the most amazing experience imaginable. We work hard to provide you with an experience of a lifetime that you won't soon forget. Our top priority is making you happy. We offer camping, outdoor activities, bonfires, and more services at Camp o royale.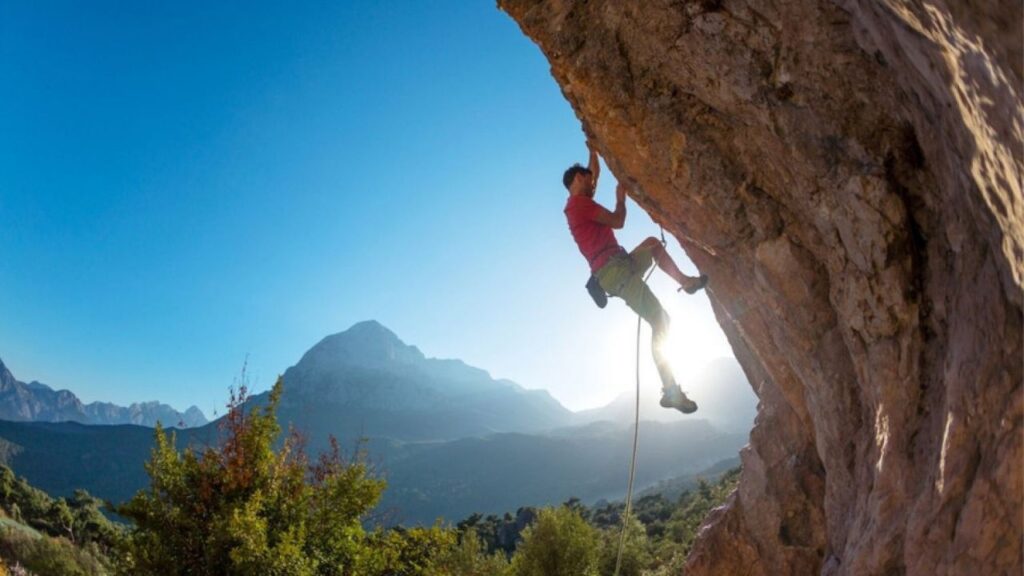 Bonfire
Spending time with family over a bonfire is a great idea, especially when it's freezing outside. We are pleased to offer a campfire celebration at Camp o Royale Dhanaulti since bonfires create a cosy and enjoyable ambience.
Exciting Projects
We are best renowned for our outdoor adventures and camping trips. The thrilling activities offered at Camp o Royale Dhanaulti are the Burma Bridge, Flying Fox, Commando Crawl, Suspension Bridge, Valley crossing, Bamboo Bridge, etc.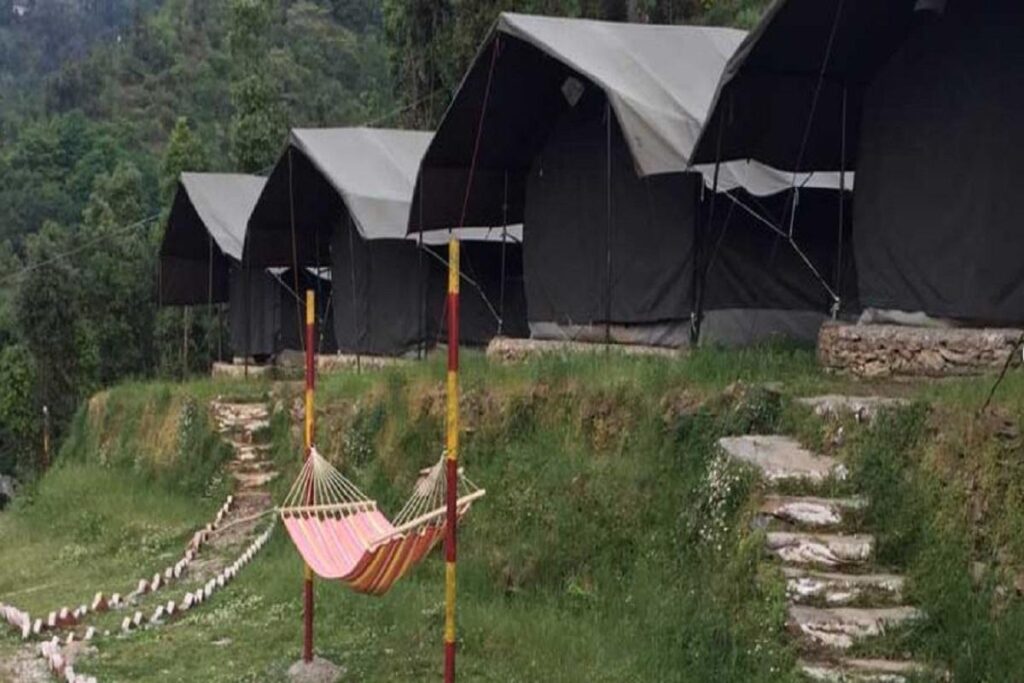 Camping
The ideal camping location is Camp o Royale in Dhanaulti, renowned for its amenities and natural beauty. Excellent camping amenities, thrilling activities, a bonfire celebration, and various other entertaining activities are offered at Camp o Royale Dhanaulti.