Overview
Nestled amidst the pristine beauty of the Garhwal Himalayan range, Dhanaulti is a serene haven for travelers seeking a break from the mundane. While the hill station itself is a marvel, what truly accentuates the experience is a stay at one of the best resorts in Dhanaulti. And when we talk about the best, Camp O Royale invariably tops the list.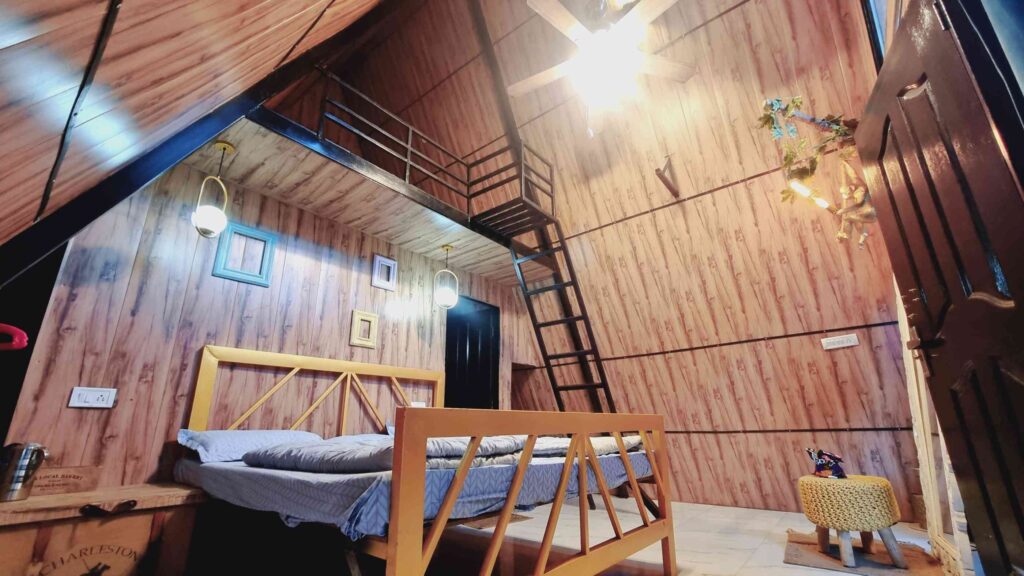 Why Camp O Royale Stands Out Among the Best Resorts in Dhanaulti
Unparalleled Location: Situated amidst lush deodar forests, Camp O Royale offers a panoramic view of the majestic Himalayan peaks. Waking up to the sight of snow-capped mountains and the sound of chirping birds is an experience that few resorts in Dhanaulti can match.
Luxurious Comfort: While many visit Dhanaulti for its natural beauty, the comfort of one's stay plays a crucial role in the overall experience. Camp O Royale, being among the best resorts in Dhanaulti, ensures that luxury is intertwined with nature. The well-furnished tents, equipped with modern amenities, promise a stay that's both comfortable and close to nature.
Adventure Galore: For the thrill-seekers, Camp O Royale offers a plethora of adventure activities. From trekking to mountain biking, from bonfires to nature walks, the resort ensures that there's never a dull moment during your stay.
Gastronomic Delights: A vacation is incomplete without indulging in local delicacies. Camp O Royale, apart from being one of the best resorts in Dhanaulti, also boasts of a culinary experience that tantalizes the taste buds. The in-house chefs craft dishes that are both authentic and delicious.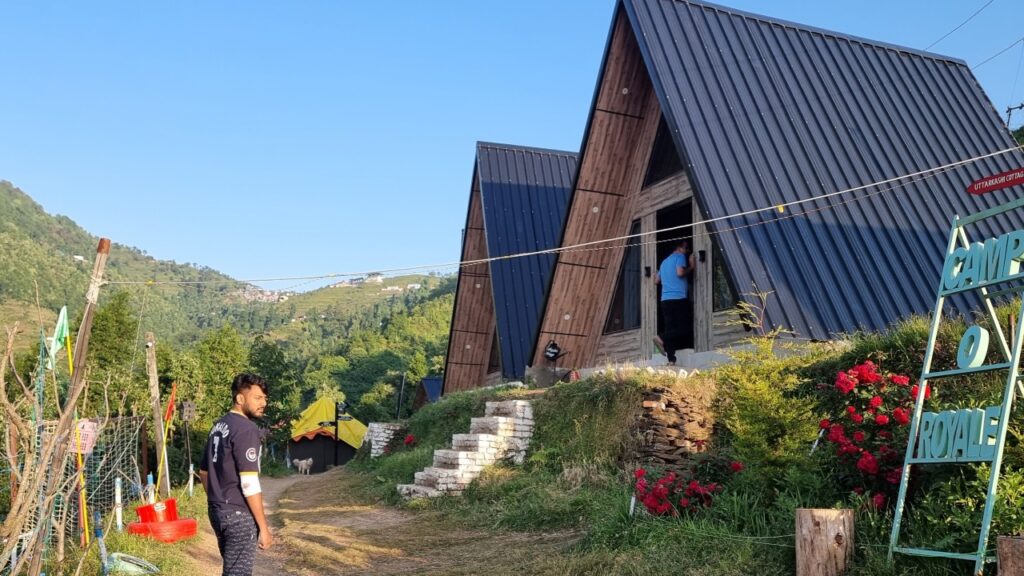 What Guests Say About Camp O Royale
Travelers from across the globe have hailed Camp O Royale as one of the best resorts in Dhanaulti. Here's what some of them have to say:
"Our stay at Camp O Royale was nothing short of magical. From the breathtaking views to the impeccable service, it truly stands out as one of the best resorts in Dhanaulti." – Sophia, UK
"If you're visiting Dhanaulti, staying at Camp O Royale is a must. The adventure activities, coupled with luxurious tents, make it a unique experience." – Rohan, India
Tips for Booking Your Stay at Camp O Royale
Plan Ahead: Being one of the best resorts in Dhanaulti, Camp O Royale is often in high demand. It's advisable to book your stay well in advance to avoid any last-minute hassles.
Check for Special Packages: Camp O Royale often offers special packages that combine stay, food, and activities. Keep an eye out for these to get the best value for your money.
Specify Your Needs: If you have specific requirements, like a tent with a particular view or dietary preferences, make sure to communicate them at the time of booking.

The Ethereal Ambiance of Camp O Royale
Nestled amidst the verdant landscapes of Dhanaulti, Camp O Royale is not just a resort; it's an experience. The gentle rustling of deodar leaves, the soft chirping of birds at dawn, and the mesmerizing view of the Himalayan peaks converge to create an ambiance that's both ethereal and rejuvenating. The resort, with its strategic location, ensures that guests are always in the lap of nature, making every moment of their stay memorable.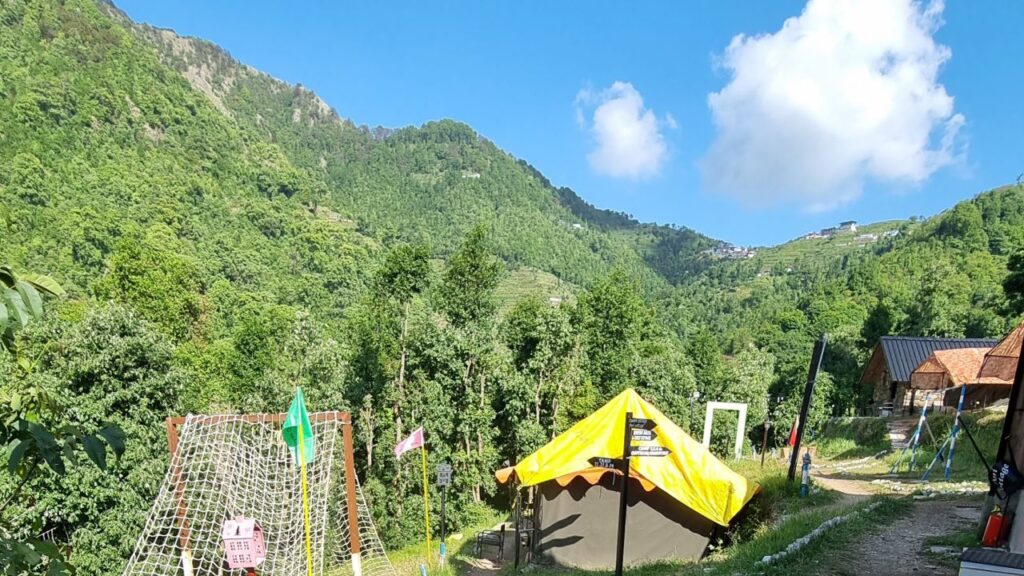 Accommodations that Redefine Luxury
When it comes to luxury, Camp O Royale leaves no stone unturned. Every tent and suite is meticulously designed to offer the utmost comfort while ensuring that the essence of Dhanaulti's natural beauty is never lost. Plush bedding, modern amenities, and personalized services make every room a haven of luxury. The interiors, inspired by the local culture and infused with contemporary design elements, make the stay at Camp O Royale an epitome of opulence.
A Culinary Journey at Camp O Royale
One of the standout features of Camp O Royale, which cements its place among the best resorts in Dhanaulti, is its culinary offerings. The resort's in-house restaurant is a gastronomic paradise, offering a blend of local Garhwali cuisine and international delicacies. Every dish, curated by expert chefs, tells a story of the rich culinary heritage of the region. Whether it's the aromatic spices or the fresh, locally-sourced ingredients, dining at Camp O Royale is a journey in itself.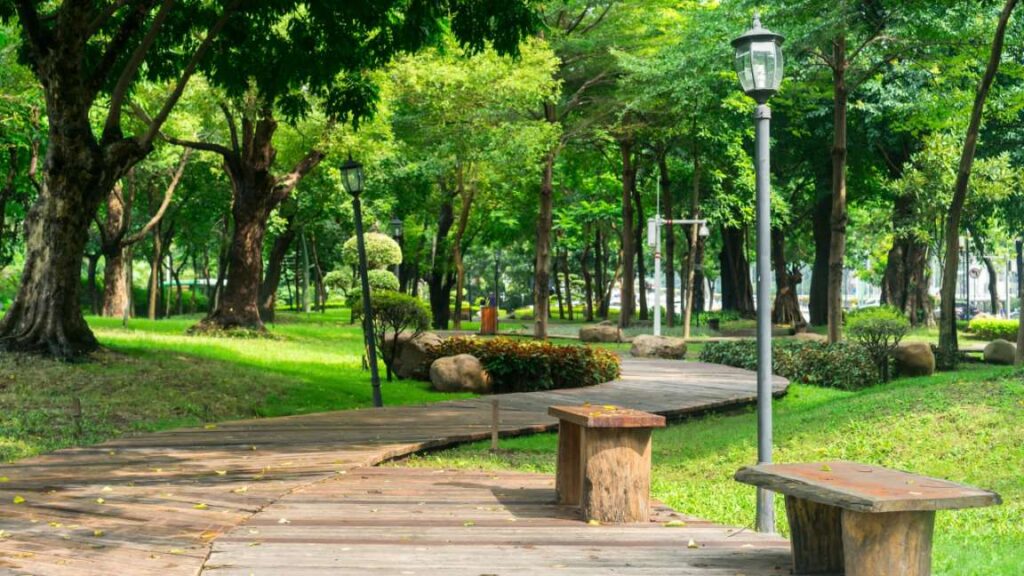 Activities and Experiences to Cherish
Vacations are not just about relaxation; they're about creating memories. And Camp O Royale ensures that guests have a plethora of experiences to choose from. From guided nature walks that introduce you to the local flora and fauna to adrenaline-pumping adventure activities like mountain biking and trekking, there's something for everyone. For those seeking a more laid-back experience, the resort also offers cultural evenings, where guests can immerse themselves in the local music, dance, and traditions.
Sustainability: Camp O Royale's Commitment to Nature
In today's age, responsible tourism is not just a buzzword; it's a necessity. Camp O Royale, understanding its responsibility, has taken significant steps to ensure that its operations are sustainable. From using solar energy to sourcing local produce, from minimising waste to promoting local crafts, the resort's commitment to nature and the local community is commendable. By choosing to stay at Camp O Royale, guests are not just treating themselves to luxury but are also contributing to a larger cause.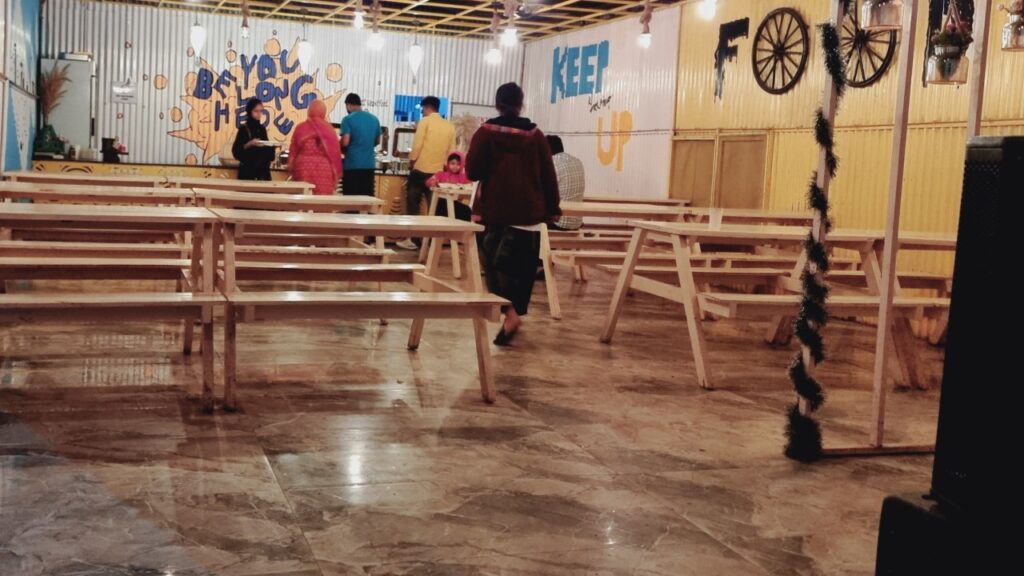 Conclusion
Dhanaulti, with its tranquil ambiance and mesmerising beauty, is a destination that promises rejuvenation. And to truly experience its magic, a stay at Camp O Royale is essential. Standing tall and proud among the best resorts in Dhanaulti, it offers an experience that's a perfect blend of nature, luxury, and adventure. So, when planning your next trip to Dhanaulti, make sure Camp O Royale is on your itinerary!
FAQ
1. Are the best resorts in Dhanaulti following COVID-19 safety protocols?
Ans. Yes, most of the top resorts in Dhanaulti, including Camp O Royale, have implemented stringent COVID-19 safety protocols. These include regular sanitization, temperature checks, ensuring social distancing, and offering contactless services to ensure the safety of their guests.
2. Do the best resorts in Dhanaulti offer work-from-resort packages?
Ans. Given the rise of remote work, many resorts in Dhanaulti, recognizing the trend, now offer work-from-resort packages. These packages often include high-speed Wi-Fi, dedicated workspaces, and extended stay discounts, making it convenient for guests to combine work and relaxation.
3.  Are pet-friendly options available at the best resorts in Dhanaulti?
Ans. While some resorts in Dhanaulti welcome pets, it's always advisable to check with the specific resort in advance. Camp O Royale and a few other top resorts have started offering pet-friendly accommodations, but terms and conditions may apply.
4. With the rise in solo travel, do the best resorts in Dhanaulti offer specialized packages for solo travelers?
Ans. Absolutely! Recognizing the increasing trend of solo travel, several top resorts in Dhanaulti, including Camp O Royale, have curated packages tailored for solo travelers. These may include guided tours, wellness programs, and special dining experiences to enhance the solo travel experience.
5. Are there any eco-friendly or sustainable best resorts in Dhanaulti?
Ans. Yes, sustainability is a growing trend in the hospitality industry. Many of the best resorts in Dhanaulti, including Camp O Royale, have adopted eco-friendly practices. This includes using solar energy, minimizing waste, sourcing local produce, and promoting local crafts and culture to ensure a minimal environmental footprint.