Dhanaulti Camping Packages – Camp O Royale
Never before have you had the opportunity to visit this wonderful hill station so thanks to Camp O Royale Dhanaualti camping Package for two days and one night? In the foothills of the Garhwal Himalayan range in Uttarakhand, there is a stunning hill town called Dhanaulti. 24 kilometers separate Dhanaulti from Mussoorie Hill Station. Explore the beauty of the gorgeous place while staying in inexpensive tents.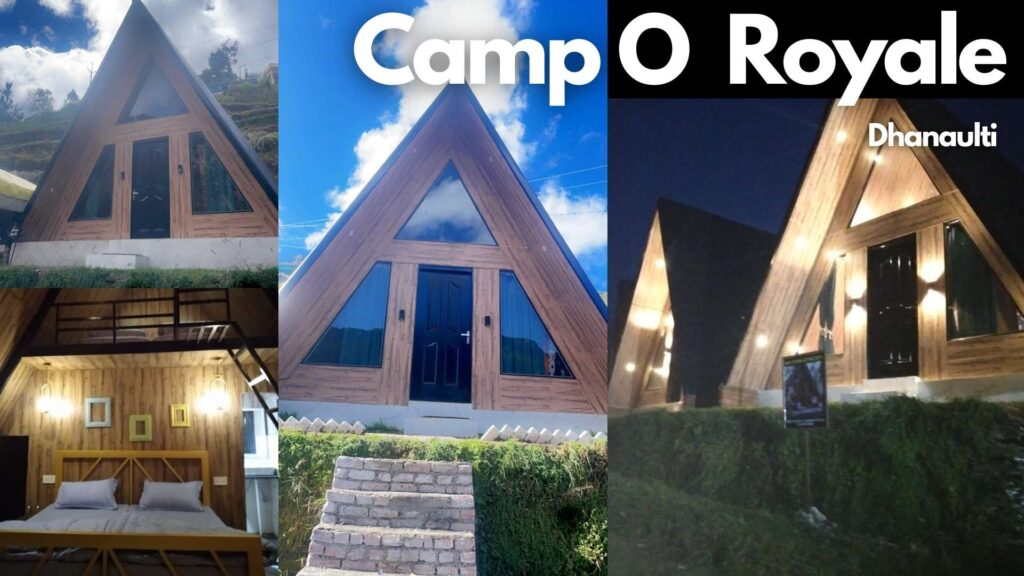 Budget-Friendly Dhanualti packages
The Dhanaulti camping packages in Uttarakhand are the perfect choice if you're looking for an exciting adventure tour. Over the past five years, we have provided adventure and camping tour packages in Dhanaulti. We have experienced and talented people who are passionate about their work. Our mission is to satisfy our customers. We provide a wide range of customized Adventure & Camping tours from Delhi, Punjab, Uttar Pradesh, or Haryana. Explore the main sightseeing attractions of Dhanaulti with the variety of experiential tours and activities included in our Dhanaulti Tour Packages. As well as camping trekking, we provide zip line swings, rock climbing, valley crossings, balancing bridges, and multi-cuisine restaurants that make us stand out. The best way to visit this offbeat treasure of nature is to choose from the top Dhanaulti Tours.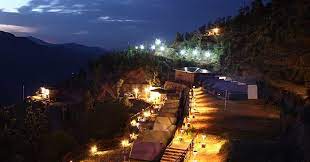 About Dhanaulti
Dhanaulti, a charming hill town in Uttarakhand, is well-known for its apple orchards and endless green meadows, making it one of the best locations to get in touch with nature and experience it all. Dhanaulti, Uttarakhand, India, is where you may find it. For as long as anyone can remember, Dhanaulti Camp Packages has offered pristine tranquility surrounded by thick hills of deodar, pine, oak, and rhododendron trees. The Gharwal Himalayas may be seen in stunning detail from the Dhanaulti camping location. The best uses for this location are camping and adventure trips.
Dhanaulti is a friendly, dreamlike town that everyone should visit at least once. If you want to go there, check out this incredible camping experience for one night and two days.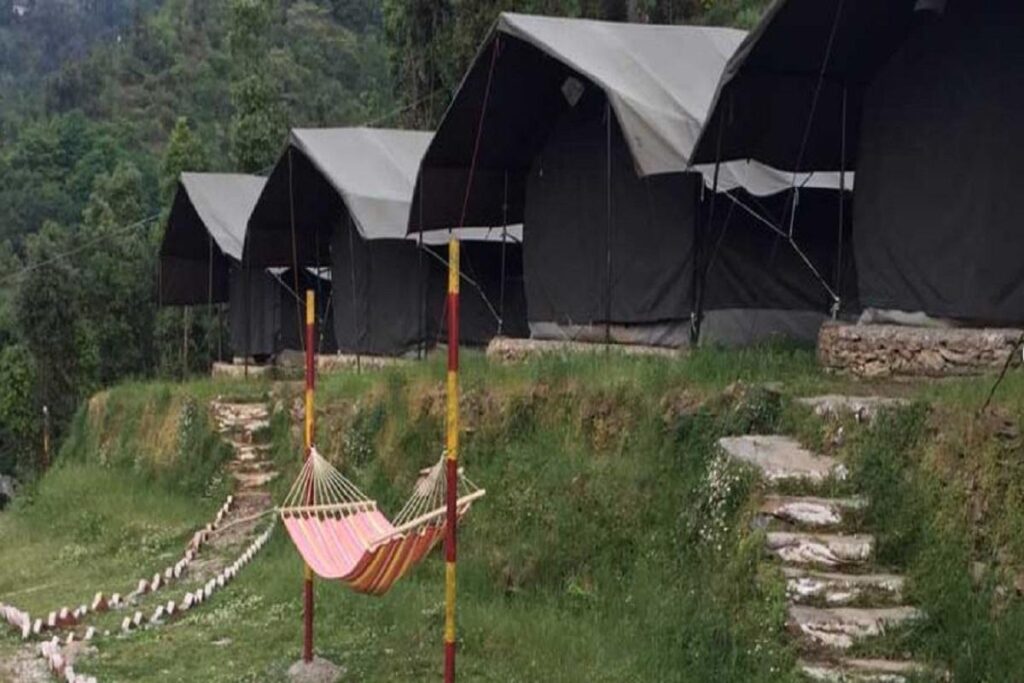 Tour Itinerary
Day 1: Entry into Dhanaulti
Upon arrival in Dhanaulti, take a moment to unwind and enjoy the scenery while sipping evening tea. Take part in camp activities (which change between camps), indoor games, nighttime bonfires with snacks, and light music. After a campfire, there will be dinner (vegetarian or not). Tents will be set up as scheduled for your overnight stay.
Please take note that Alpine and Dome Tents lack associated bathrooms.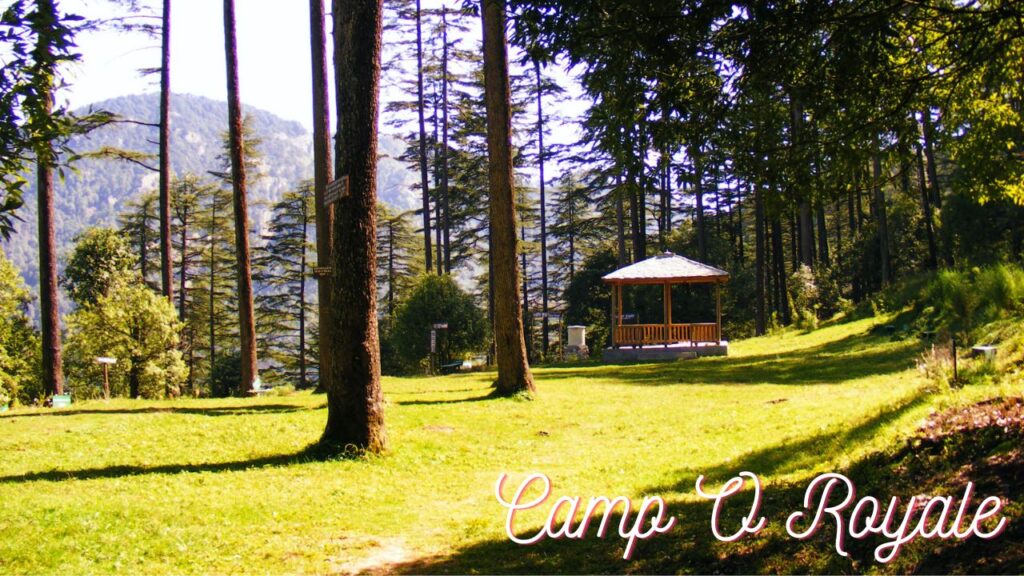 Day 2: Leaving
Enjoy the natural beauty of the morning while taking in the views. After breakfast, departure.
Note: Pro-rata pricing is available for extending your stay at Dhanaulti Camps (with a discount). Additionally, you can go to Tehri Lake for water sports adventures and then return to the campers in Dhanaulty.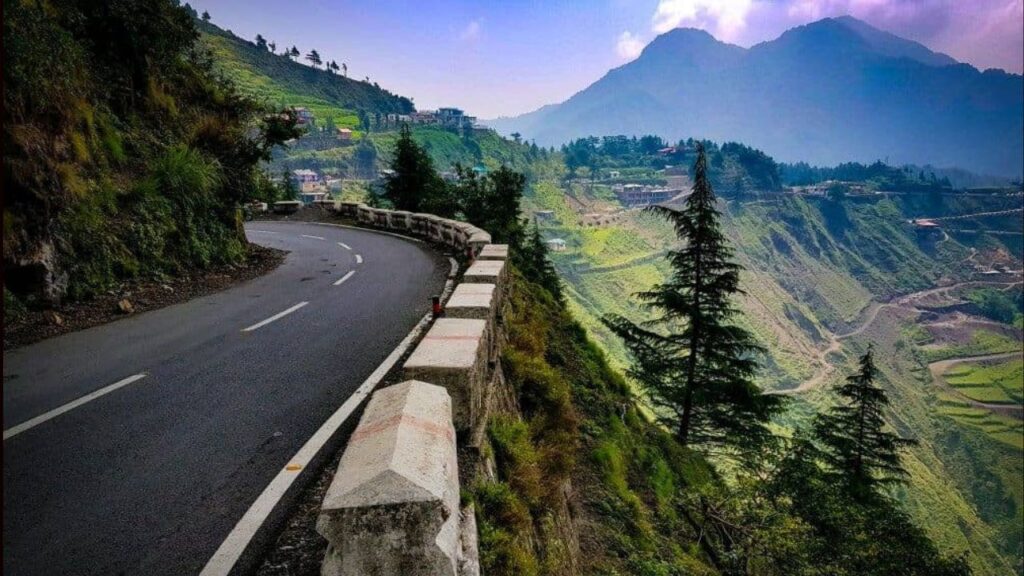 Package Features
Includes
Tea, food, and a bonfire
One dinner and one morning
1 group adventure activity (Flying fox or Any one rope activity)
Exclusions
Any transportation,
Local guide fees,
Extra Taxes
Park admission costs, and
anything else not explicitly mentioned in the inclusions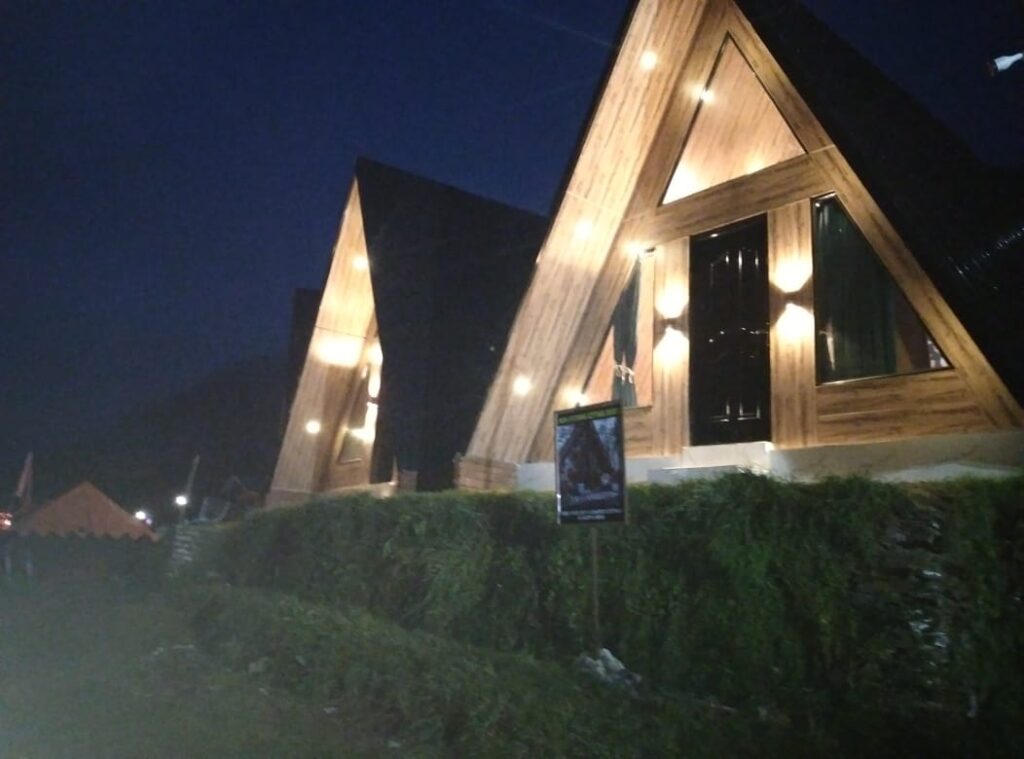 Accommodation
Important Information
The camp photos are solely for illustration purposes. You will be given access to the specific Dhanaulti images of the camps based on your visit dates, needs, and financial capacity.
Policy on Cancellations
15 days or less before the arrival date/no-show Zero Refund
50% of the total package price for bookings made 15 to 30 days before arrival.
30-Day Challenge: 10% of the total cost (and taxes are not refunded in any case)
Refunds are not given in the event of accidents, roadblocks, etc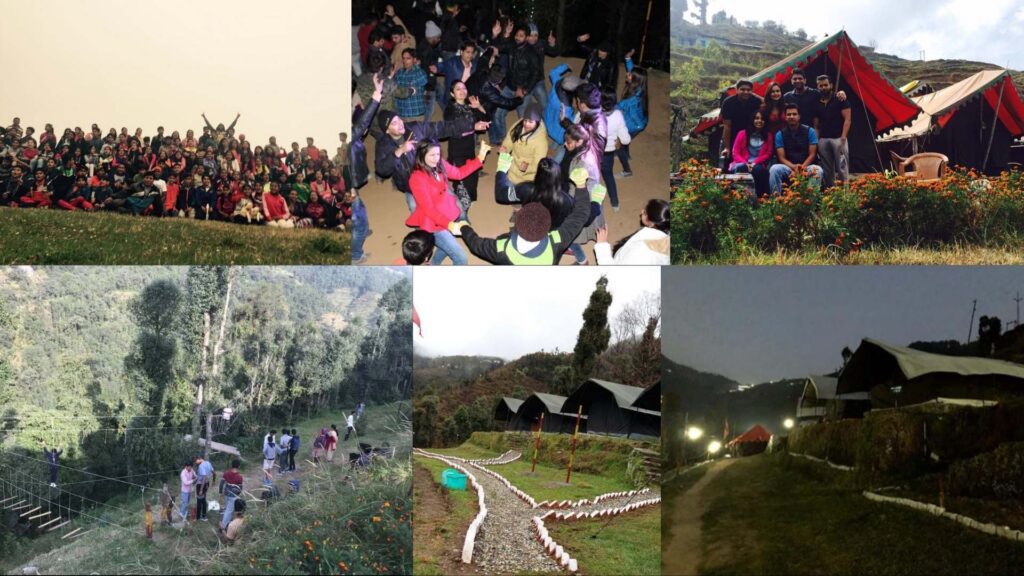 Terms
Upon booking, a full advance payment is required.
The check-in and check-out times are 1200 and 1000, respectively. Subject to tent availability and payment of the day fees, early check-in/late check-out will be allowed.
The booking confirmation is contingent on the presence of rooms and the receipt of an advance payment.
The rates, terms mentioned above, and conditions are all subject to modification without prior notice.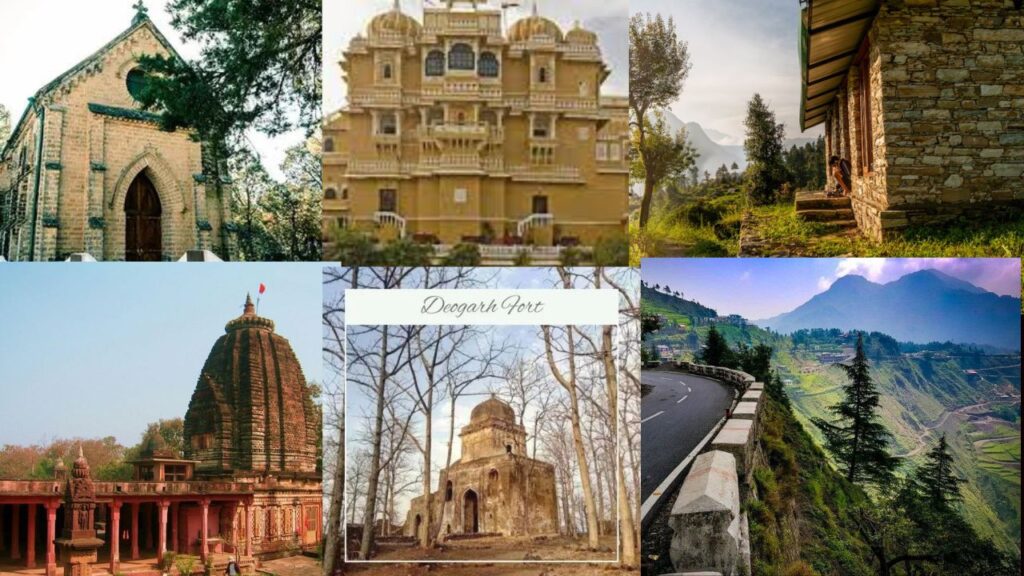 Activities to do
Why should the fun go to the birds alone? Paragliding will get you started if you've always desired to soar high in the unbroken blue sky. Paragliding is an exciting activity that gives you a view of the surrounding natural splendor.
Trekking is the most popular activity in Dhanaulti. The Himalayan region offers trekkers a fantastic, challenging alternative for hiking. Adventure activities like trekking are both permissible and secure.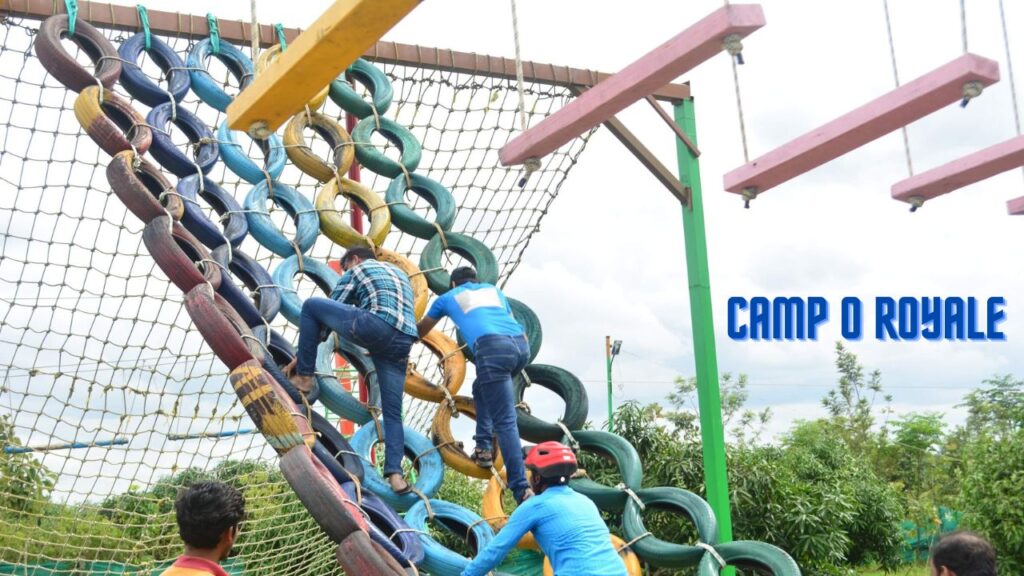 The best way to experience the peace of nature with your friends and family is when camping. Camping is spending one or more nights outside, typically at a campsite, while taking in the natural surroundings.
Zip Line
Suspension Bridge
Sky Walk
River Crossing
Archery
Fishing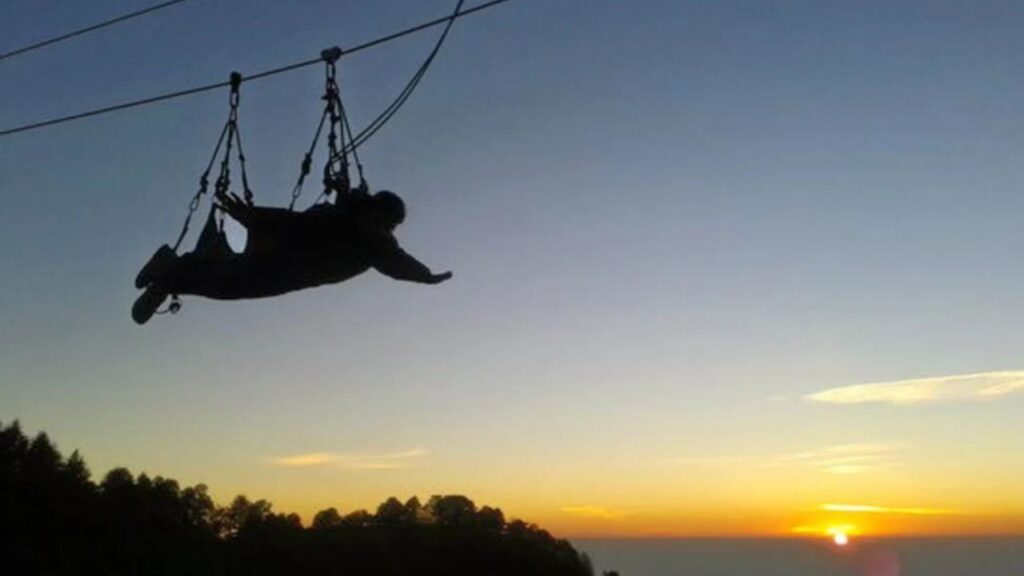 Jet Ski
Speed Boat
Banana Ride